In The Hunger Games, Seneca Crane (Wes Bentley) is "The Head Gamemaker," the man who runs the battle-to-the-death that Katniss Everdeen attempts to survive. To me, though, he is above all the dude with the most amazing beard in Panem.

Frankly, we at Slate think that more people should consider sporting Seneca's finely trimmed whiskers. To help everyone get started, we've created the handy cutouts below, plus some examples for how to use them.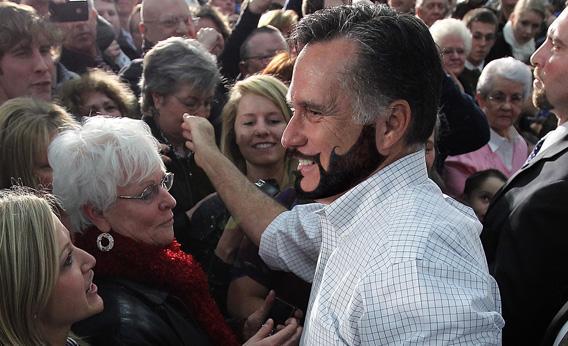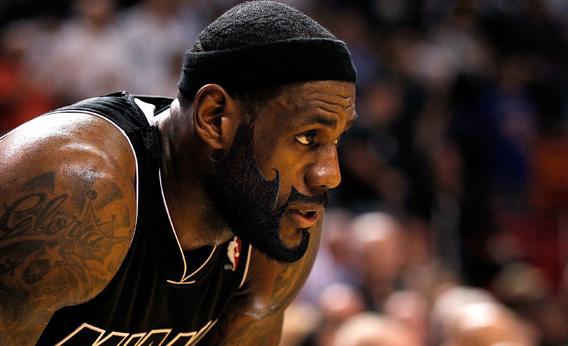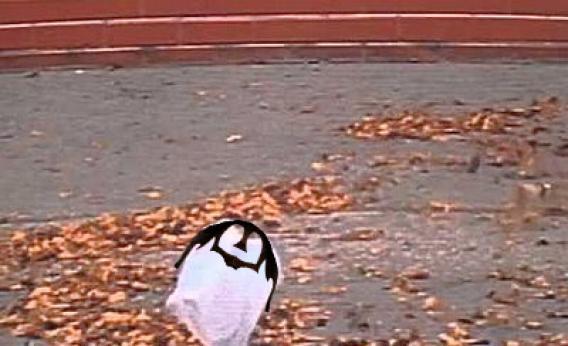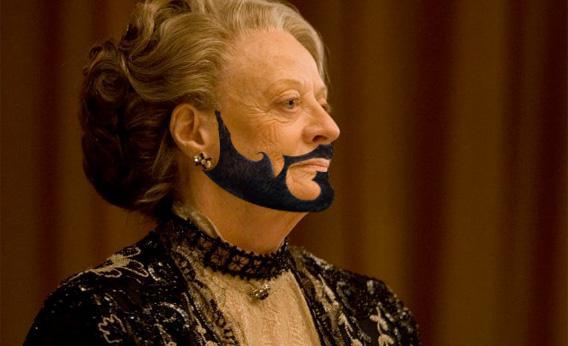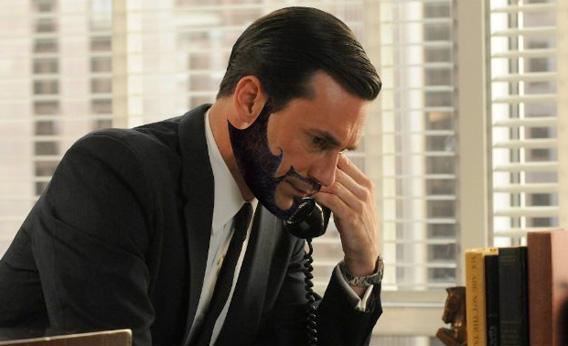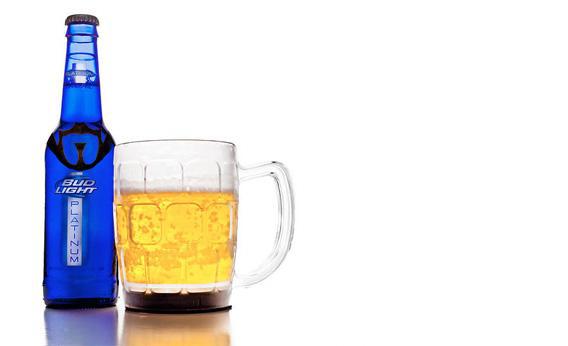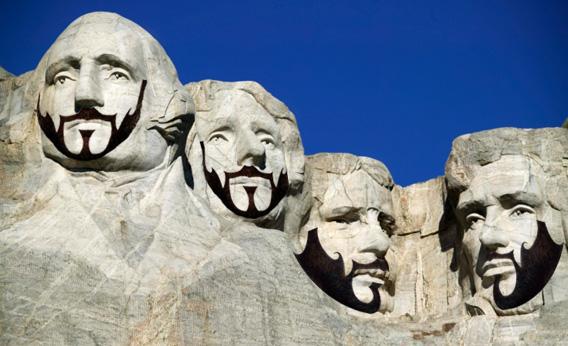 Who do you think should try out Seneca's beard? Send your own beardbombed images to senecasbeard@gmail.com, or upload them to the Flickr group Put A Beard On It. We'll  round up some of the best ideas in a future post.
Previously:
Did You See This? Arcade Fire's Hunger Games Anthem
Will the Hunger Games Movie Win Over the Uninitiated?
Did You See This? Lana Del Rey's "Hunger Games"