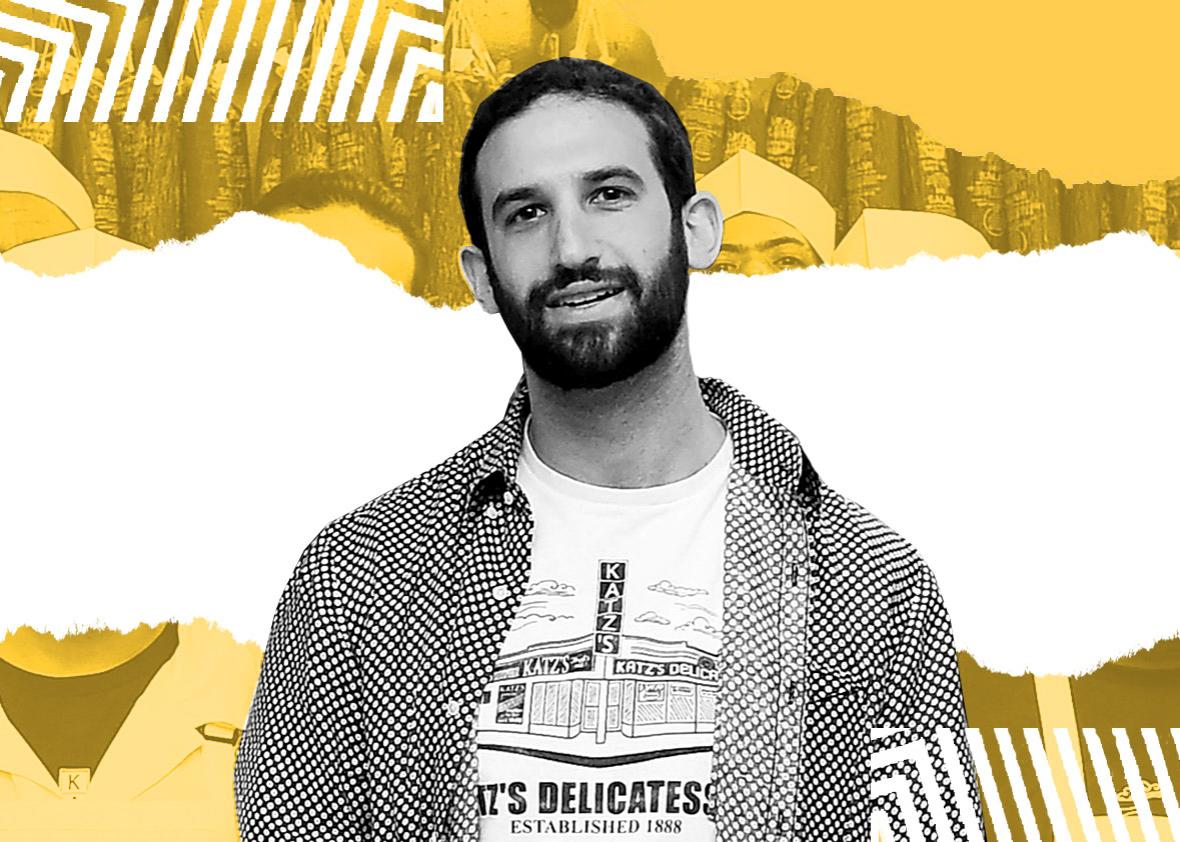 Listen to Working via Apple Podcasts, Overcast, Spotify, Stitcher, or Google Play.
This week on Working, Jordan sits down with Jake Dell, who is the latest member of his family to take over New York's famed Katz's Deli. When you own a restaurant that has been beloved since 1888, your work is never done. Jake tells us about what goes into making sure their pastrami always tastes amazing, how the business has and hasn't changed in 130 years ago and just how often people re-enact the iconic "I'll have what she's having" scene from When Harry Met Sally.
You can email us at working@slate.com.
Podcast production by Jessamine Molli.
---