On Nov. 1, 1170, the North Sea came crashing through the dikes and dunes on the Dutch coast, washing away villages like sandcastles and permanently reshaping the region's geography. Once it had breached the country's low-lying interior, the All Saints' Flood never receded, leaving swollen waterways around the mudflats at the mouth of the Amstel River and turning a tiny fishing community into a prime trading site. On that new landscape emerged the city of Amsterdam, and almost immediately, people began to drop things into the water.
"For me, a river is a reservoir of garbage," muses Jerzy Gawronski, the city's chief archaeologist. "It's a distinctive behavior of people all over the world. If they live along a waterway or a lake, they want to get rid of their garbage, it washes away and it's gone."
Not so at the bottom of the meandering Amstel, where medieval trash—along with, occasionally, a valuable trinket that fell from a ship or a bridge—amassed over centuries in the soft silt of the riverbed until construction of the new Amsterdam subway line began in 2005. At two station sites, each built in a stretch of reclaimed riverland, a dig team of city archaeologists and other specialists (a thimble expert, for example) sifted through excavated slurry for objects, working closely with construction managers. This attention is required by law in the Netherlands, as it is elsewhere in Europe.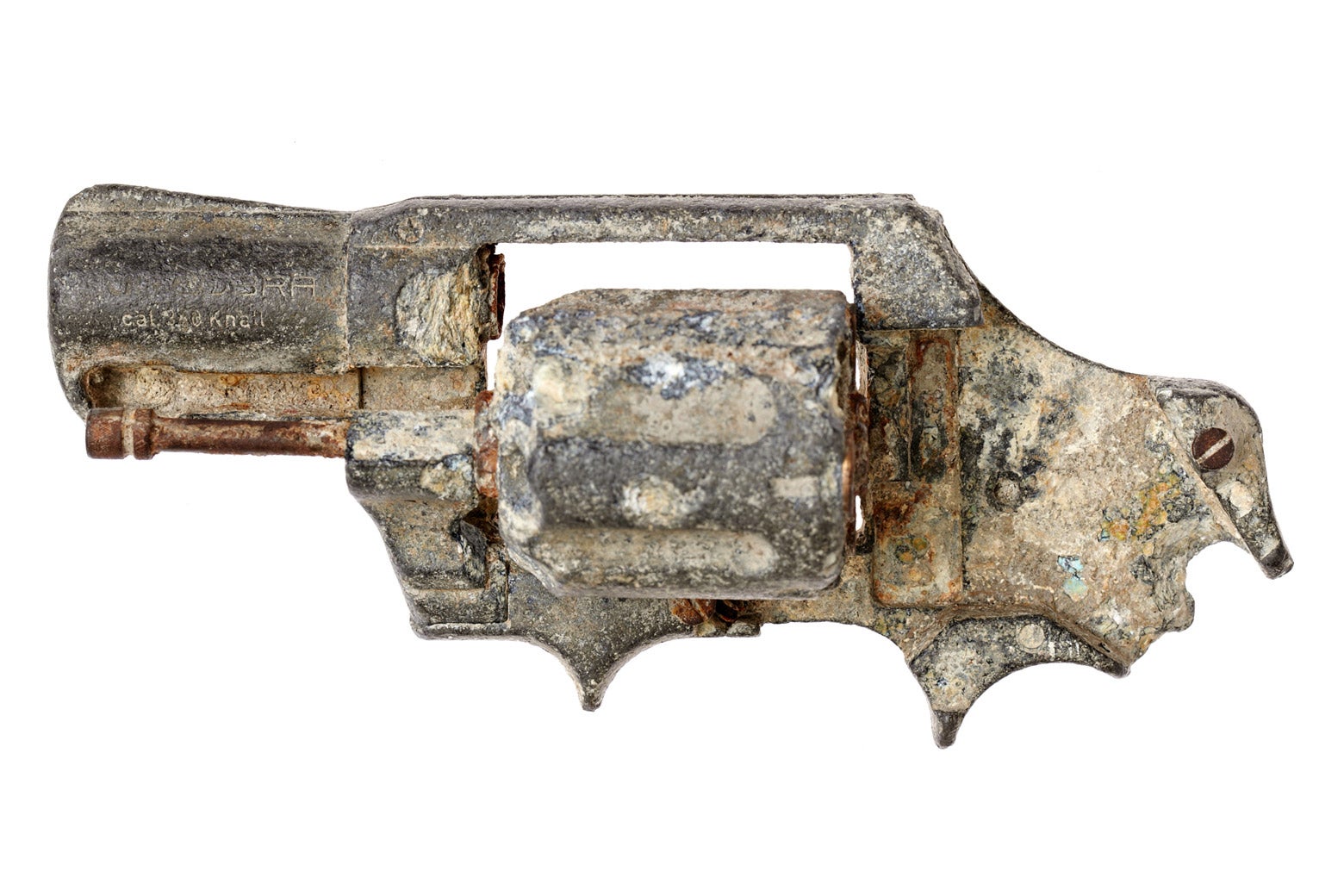 In Amsterdam, the team found nearly 700,000 human artifacts: 350,000 ceramic fragments, 126,000 bones, 92,000 pieces of metal, including coins, thimbles, and jewelry, 59,000 pieces of leather, 26,000 pieces of pipe clay, 21,000 pieces of glass, and assorted building materials.
When Amsterdam's North–South Line opens this weekend, 10,000 of these artifacts will be displayed in glass cases at the Rokin subway station where many of them were found. They are also in an online database, designed by the Dutch firm Fabrique and coded by the web design firm Q42, that catalogs photographs of more than 19,000 finds. There, you can shuffle through objects by date, provenance, or category, or assemble your own collections. It took more than six years for the photographer Harold Strak to capture them. (They are also collected in a book, Amsterdam Stuff. )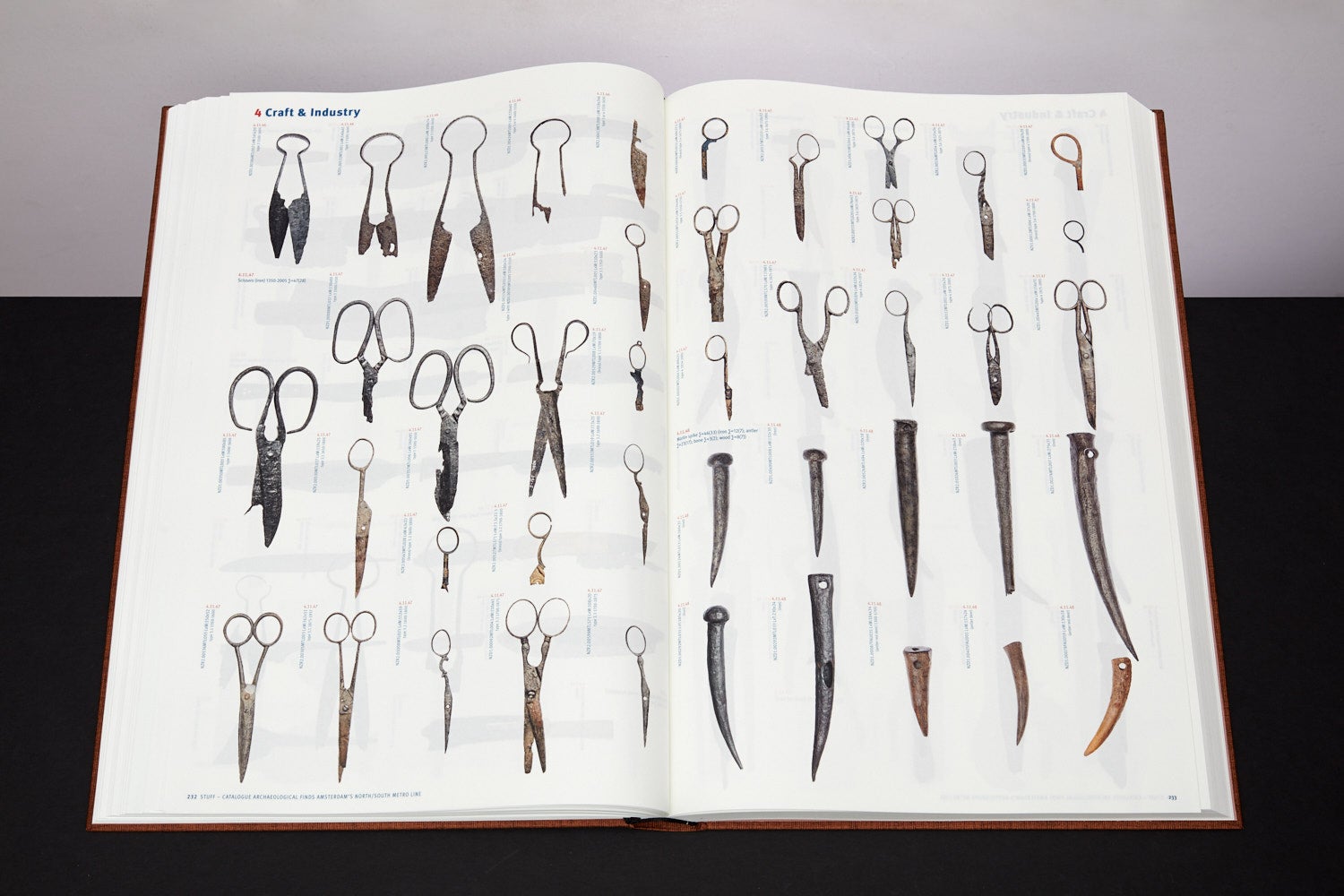 "The whole project to create the metro line was a big, bad-news thing in Amsterdam," said Stan Grootes, the lead designer of Below the Surface. Putting thousands of objects online, he said, was a way of giving back. "It was one of the most beautiful things I've created in the last few years." Visitors can assemble finds into larger shapes, in the style of the Brazilian photographer Vik Muniz, or curate riverbed vision boards. It also recalls, on a much greater scale, the artist Mark Dion's 1999 Tate Thames Dig, which juxtaposed findings from London's recent and ancient past, like a fossilized sea urchin alongside a Pret a Manger soy sauce bottle.
Together, all this stuff paints a portrait of daily life in Amsterdam at a level of detail that almost defies human comprehension, from jetons and armor to cellphones and credit cards. Other objects repeat across the centuries, reminders that some of life's accessories all but stopped evolving nearly a millennium ago: combs, buttons, coins, belts, thimbles. (In form, if not in material—nearly everything is made of plastic now.) Like the tracks of a New York City subway, the river was a receptacle mostly for things that people were done with—together with a few objects (keys! so many keys!) that the owners must have desperately wished to have back.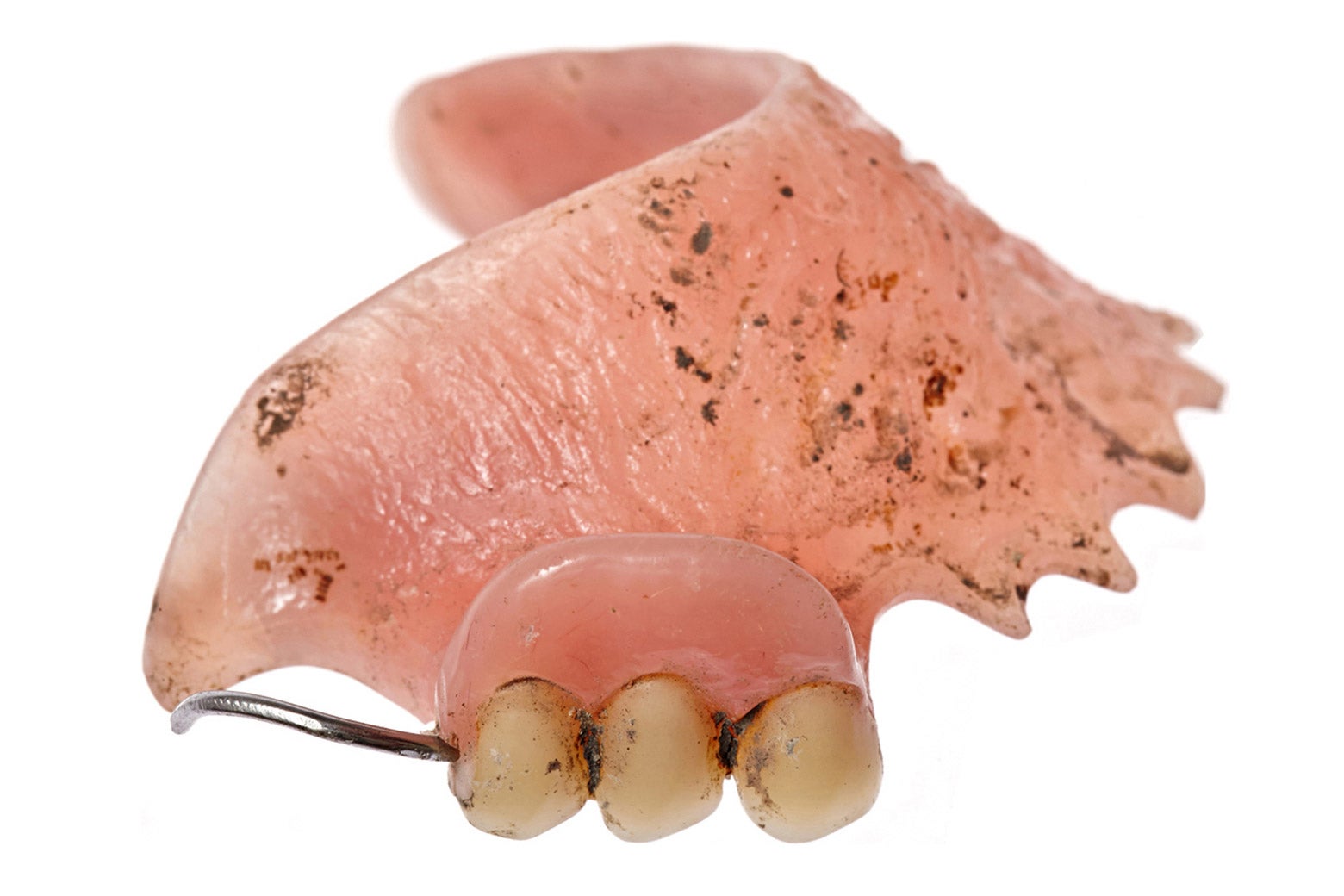 The findings also speak to more specific historical circumstances. At the Damrak station, for example, a bridge spanned the Amstel beginning around the 14th century. The site played three roles: as a military fortification, as the entrance to the inner harbor, and as a passage between the river's east and west banks. The excavation turned up thousands of odds and ends from ships, as well as coins and other testaments to the role the bridge played as a trading hub. Dozens of 14th-century daggers likely suggest the bridge's function as a control post—a TSA checkpoint of its time. Hundreds of "throwing bones," found mostly on the harbor side, suggest a place where children played.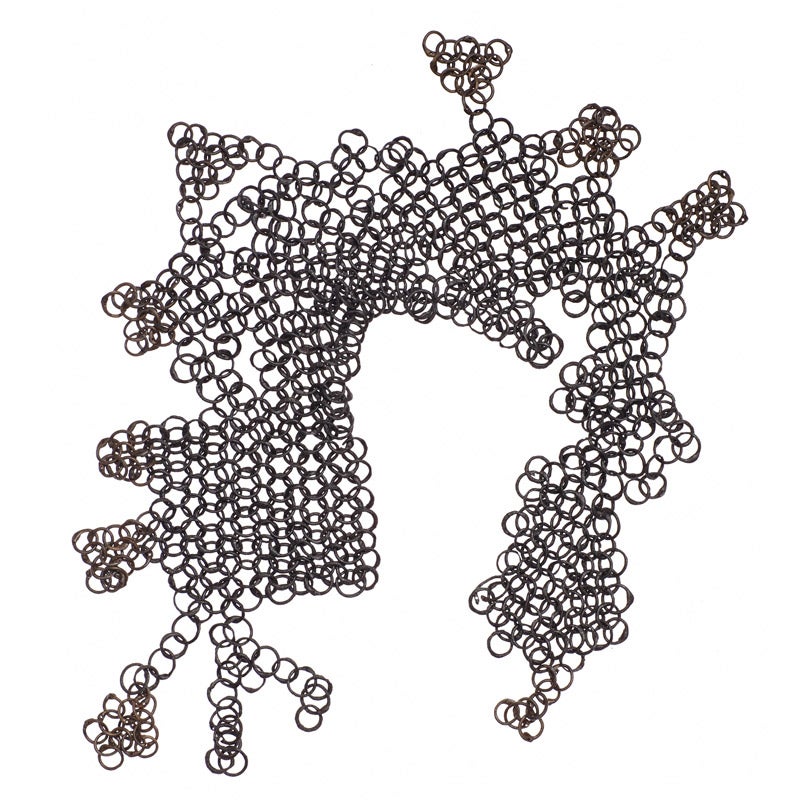 "By analyzing the distribution, we can say now in 2018 that in 1600 kids were not allowed to play on the bridge," Gawronski explains. The river, he argues, is a mirror of the city. On a calm day, of course, its surface reflects the narrow brick buildings and whirring black bicycles along its banks. But its bed also shows 800 years of the city's history, down to weapons lost in the 16th-century brawls called hoopgevechten, in which kids from the two sides of the river fought at the end of each July.