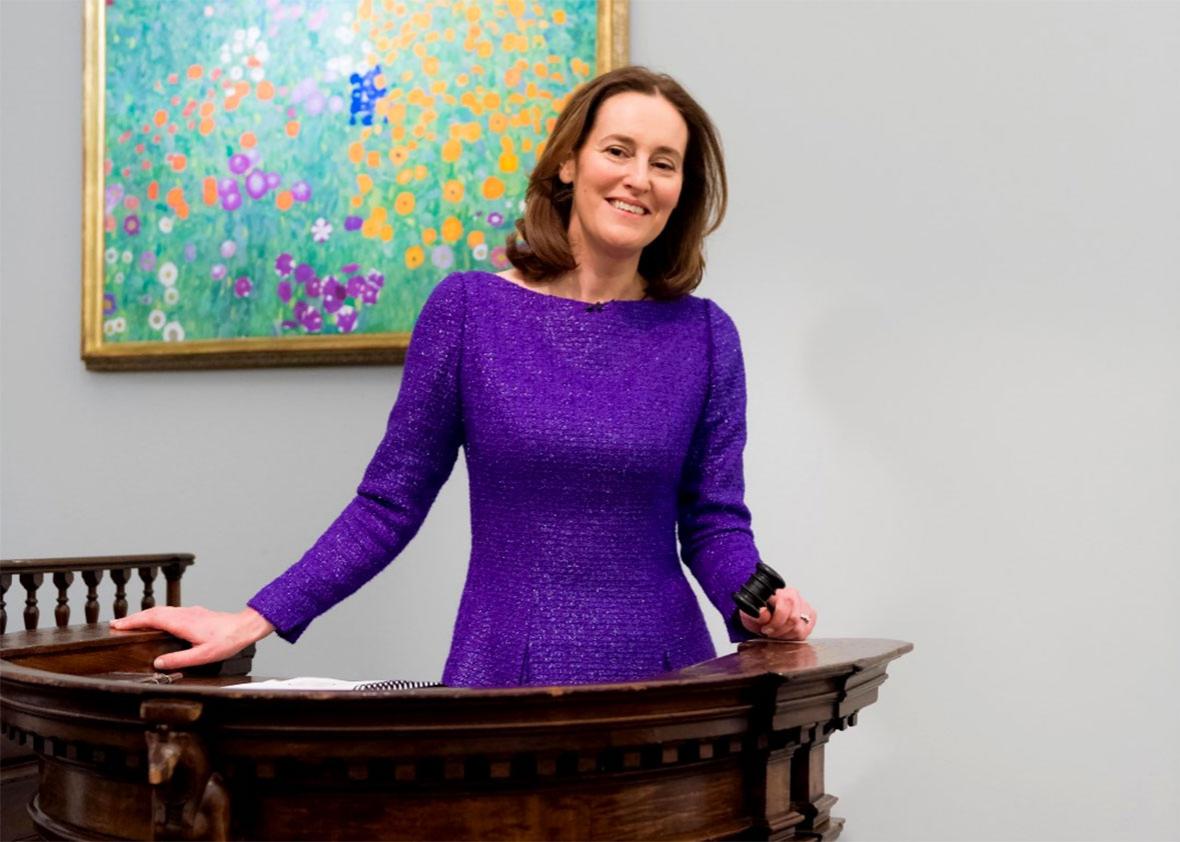 Listen to Working via Apple Podcasts, Overcast, Spotify, Stitcher, or Google Play.
This week, Jordan takes a trip to the New York office of Sotheby's, the world's oldest and largest international auction house, to interview Helena Newman.
Helena is the chairman of Sotheby's Europe and co-head of Impressionist & Modern Art Worldwide and also happens to be the auctioneer who recently sold the firm's most expensive painting to date: a 1917 Modigliani that went for $157.2 million. Helena tells us how she finds and sells some of the most expensive art in the world and what it takes to command a room full of people bidding millions of dollars on masterpieces.
If you want to see her in action, Helena's next auction is June 19 and will stream live on the Sotheby's website.
You can email us at working@slate.com.
Podcast production by Jessamine Molli.
---