One of the big early problems with Obamacare was that insurance companies couldn't make any money off of it. They charged premiums that were too low, enrolled patients that were sicker than expected, and ended up in the red. Facing these losses, some carriers pulled out of the market entirely, leaving many parts of the country with just a single insurer to choose from, and leading to questions about whether the whole law might unravel.
But new data suggests that, in 2017, the market finally stabilized. For every dollar they collected in premiums last year, insurers paid out 82 cents on medical claims on average, according to a recent report by the Kaiser Family Foundation. That's down from 96 cents in 2016 and $1.03 in 2015. "After several years, the remaining insurers figured out how to earn a profit in the individual insurance market," Kaiser Senior Vice President Larry Levitt told me.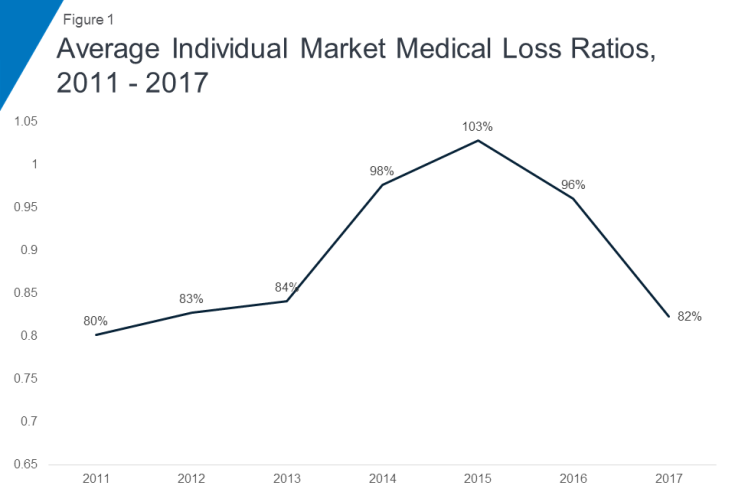 The main reason is fairly simple: Insurers hiked their premiums sharply, pushing them up by 22 percent, while claims only increased by 5 percent. These increases obviously weren't ideal for customers who were stuck paying full price. But by pushing premiums high enough that insurers could finally make a buck, this dramatic, one-time adjustment, should have set the market up for much gentler, single-digit price increases in the future.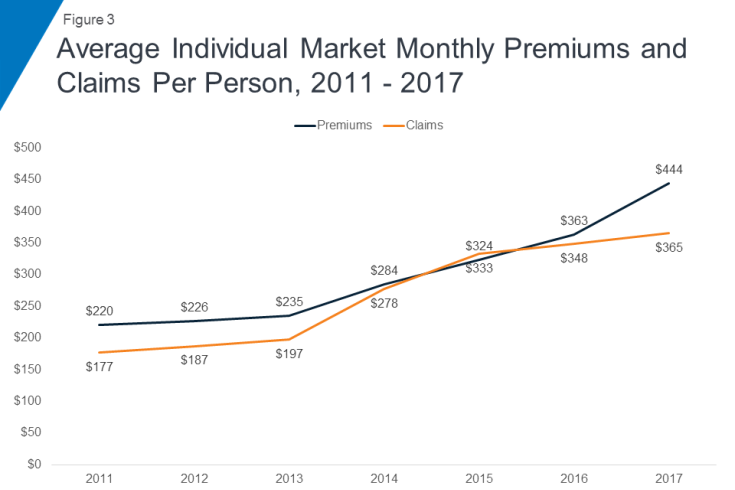 But things didn't quite work out that way. Thanks to Donald Trump's decision to stop paying key subsidies to insurers, premiums shot up once again this year. Early evidence suggests they'll rise by double digits once again in 2019 in order for insurers to avoid losing money, largely because Republicans chose to repeal Obamacare's individual mandate, which kept insurance prices down to some degree by requiring all adults to obtain coverage. These coming premium increases shouldn't hurt Americans who receive subsidies to buy insurance on the exchanges, since the tax credits cap premiums as a percentage of their income. But middle class families that don't get financial help are going to take a hit, and many could be priced out of the market.
Again, this could have easily been avoided, had Republicans just left the law alone, instead of trying with every ounce of their power to wreck it. For a hot second, Obamacare was working roughly as intended. And now it's broken again.