"Vast piles of impounded, abandoned, and broken bicycles have become a familiar sight in many big cities. … Meanwhile, we are left with these images of speculation gone wild—the piles of debris left behind after the bubble bursts."—Atlantic, March 22, 2018
"At first glance the photos vaguely resemble a painting. … The large number of cycles on Chinese streets have led to scenes of clogged sidewalks no longer fit for pedestrians and piles of mangled bikes that have been illegally parked."—Guardian, Nov. 24, 2017
"Whose bright idea was it to have pat-to-rent bikes that can be left anywhere when you're done? You see these bikes literally everywhere and it's getting ridiculous…"—Twitter user, March 10, 2018
Wow. These photos of abandoned dockless vehicles in America will blow your mind.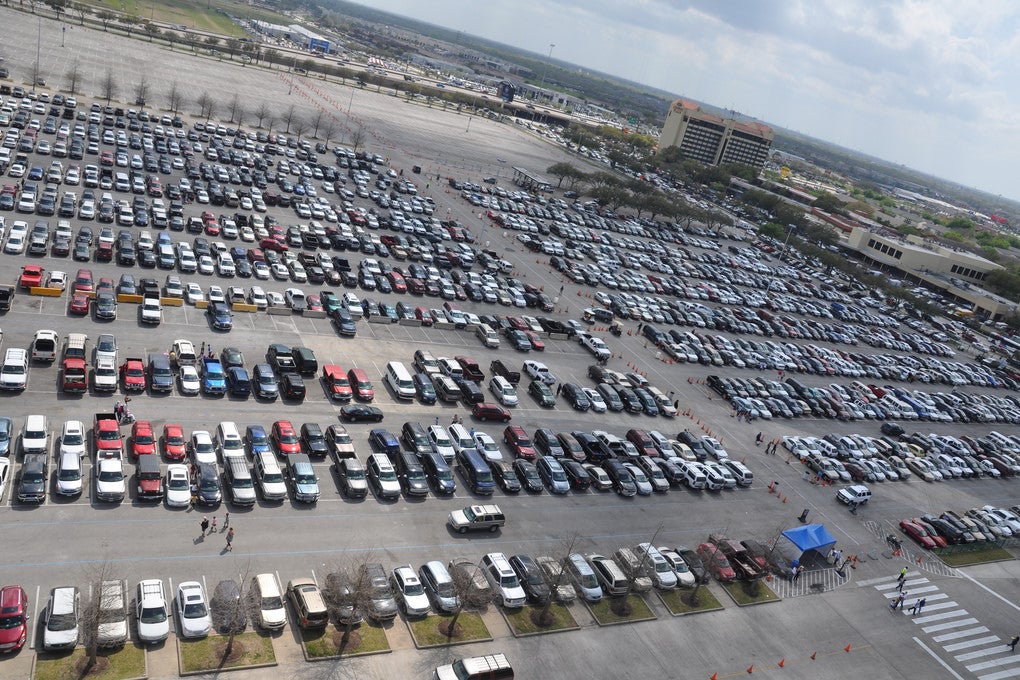 True dockless vehicle graveyards, with unused vehicles stretching as far as the eye can see.
A chilling, almost dystopian vision. It's a testament to our age. An unchecked surplus—speculation gone wild.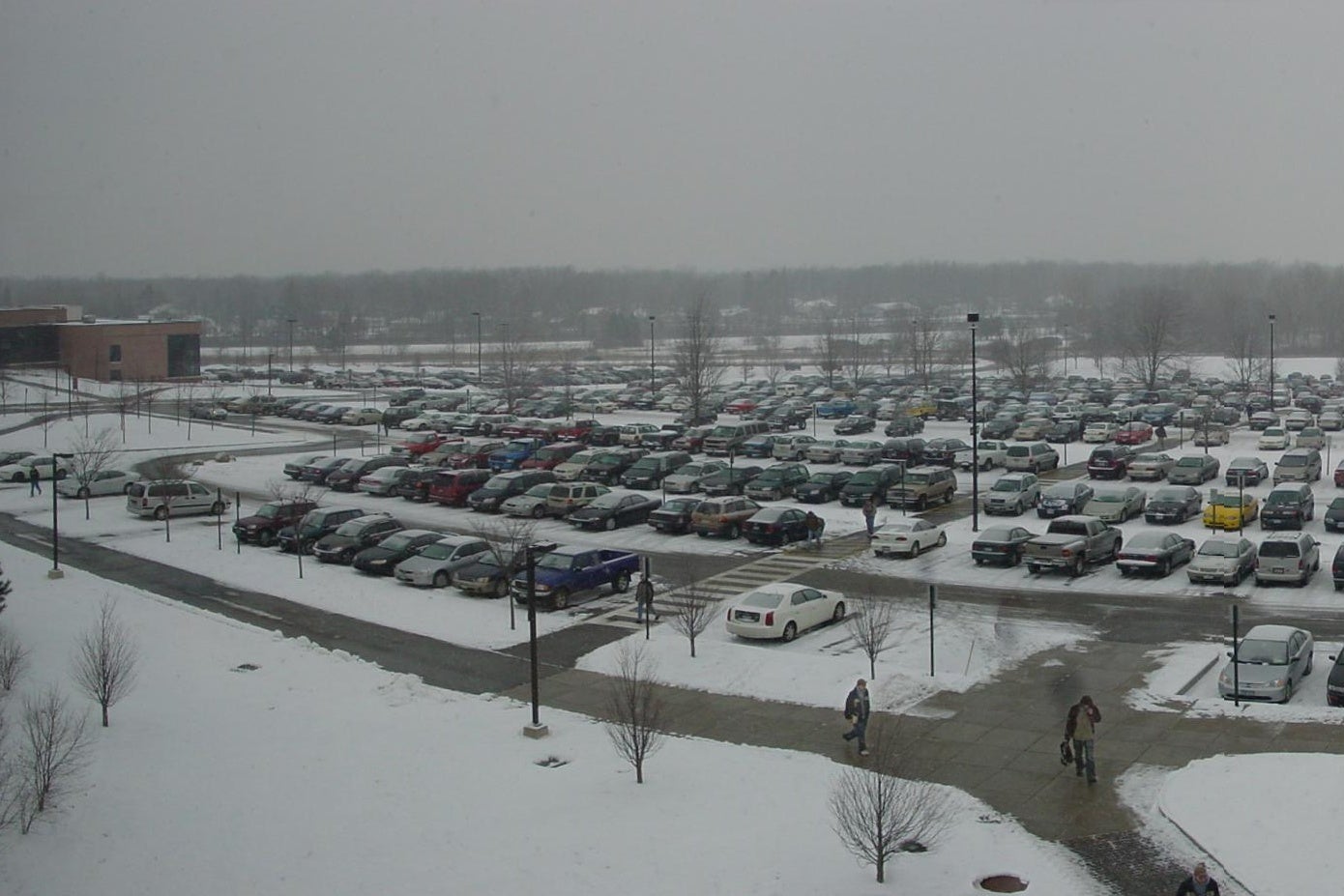 Will they be sitting there for hours, days, or never used again? It's hard to say. Thanks to a self-locking mechanism, people will leave them literally anywhere, cluttering sidewalks and public spaces.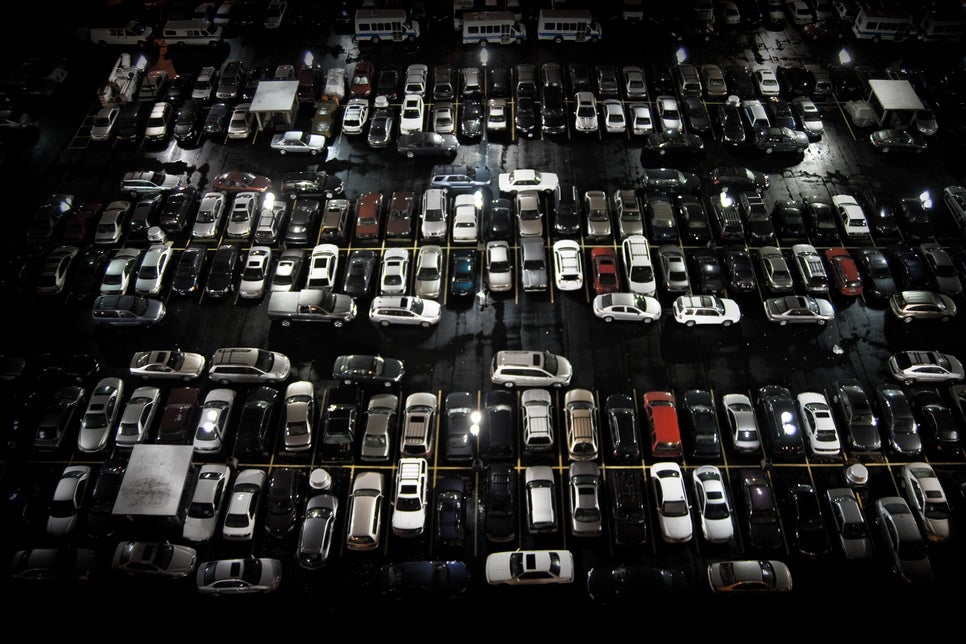 One thing's for certain: There appear to be too many of these dockless vehicles, relative to demand, manufactured with little thought to what becomes of those that have outlived their usefulness. Wow!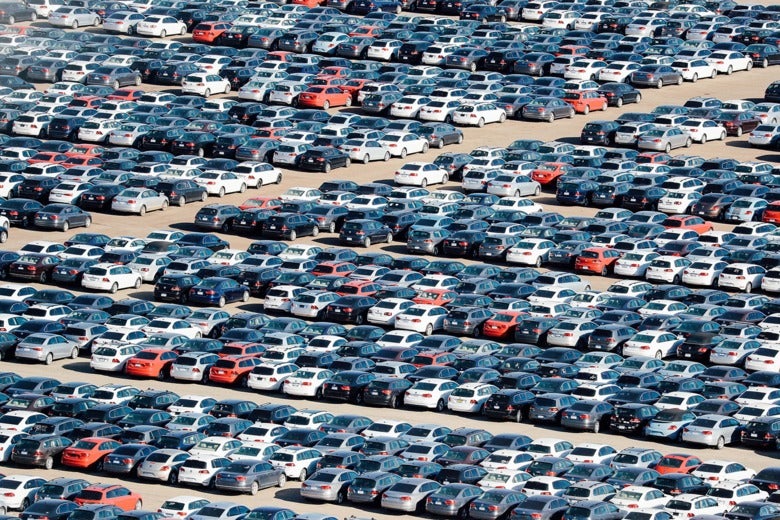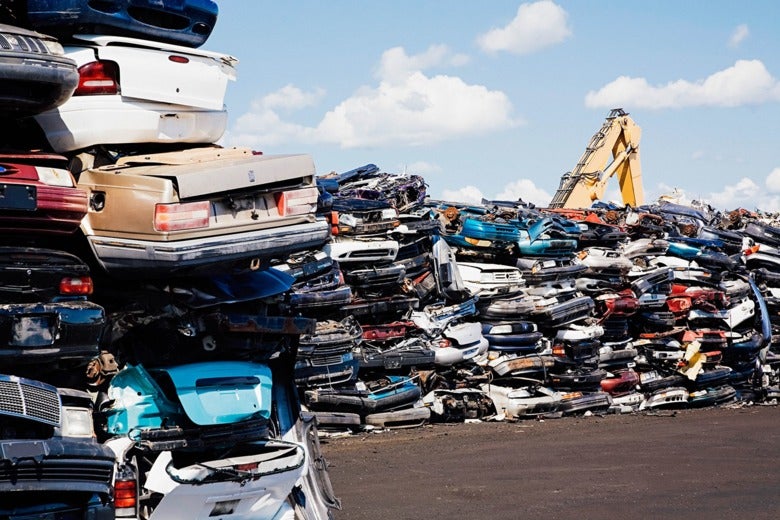 And if you think that's bad, look at these enormous paths we built for dockless vehicles, obliterating tens of thousands of houses and thriving urban neighborhoods. They're mostly empty space, even when in use! A sign of our own hubris and short-term thinking. Mind-blowing.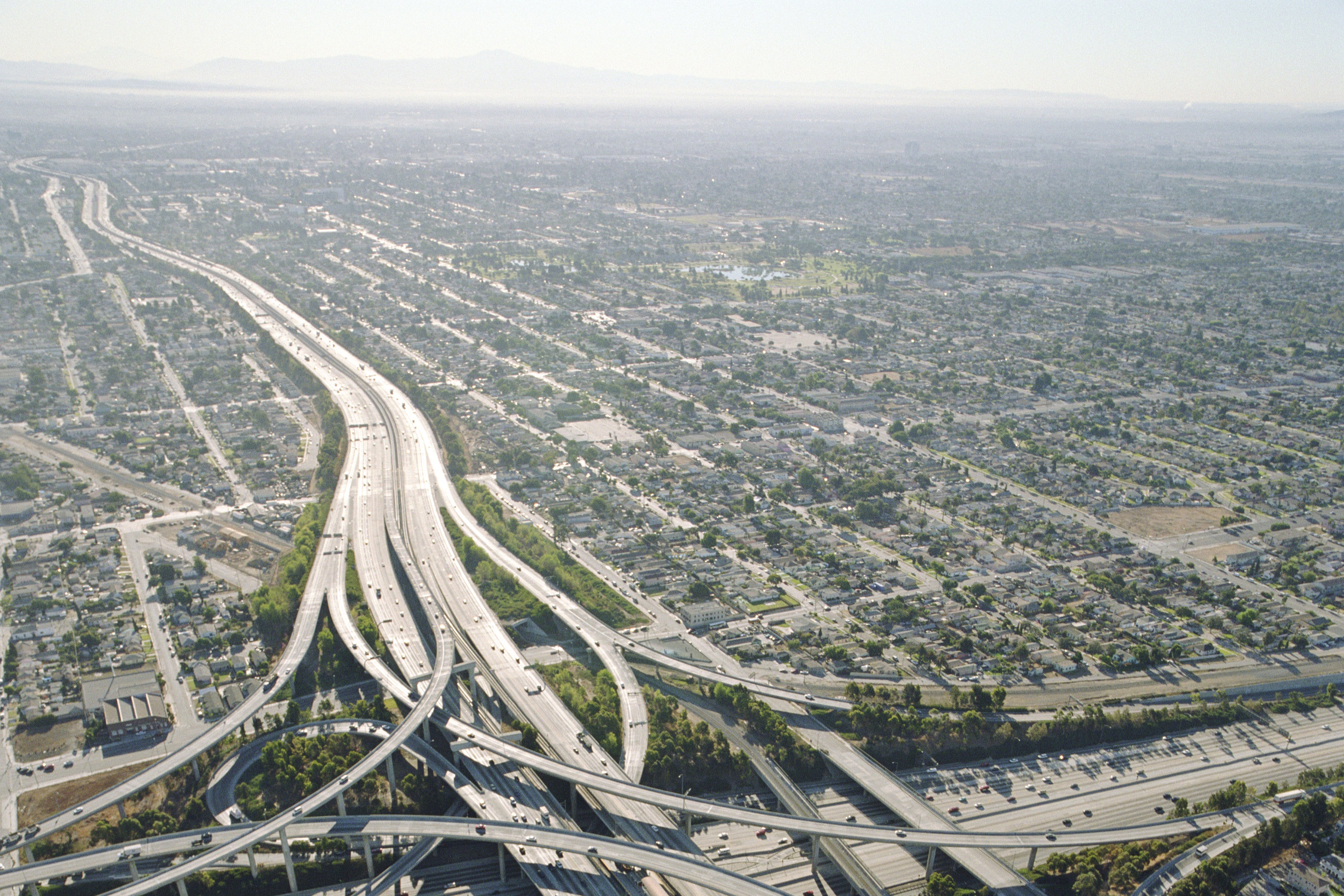 When they are in use, these vehicles have little regard for traffic laws, and users regularly create chaos on the streets of major cities like New York.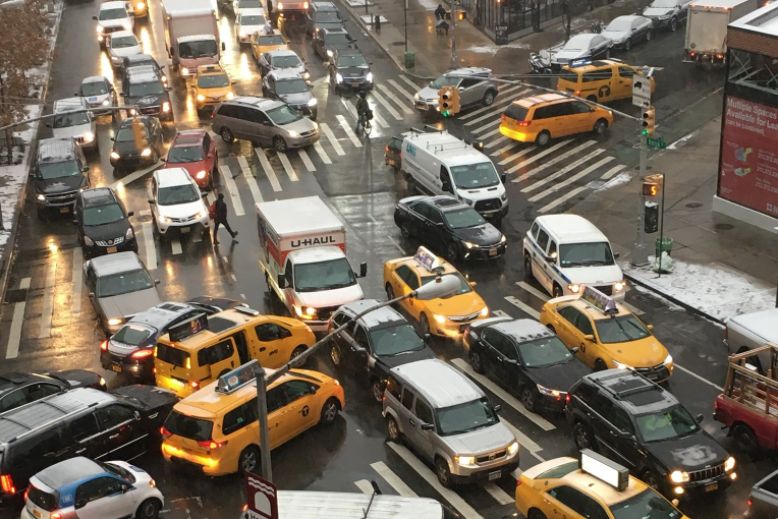 What's more, they kill 40,000 Americans a year and contribute to the melting of the polar ice caps by way of exhaust from their gasoline-powered internal combustion engines. Sad.
But all that is a little anomalous: These dockless vehicles are unused 95 percent of the time. Just sitting there doing nothing! Amazing.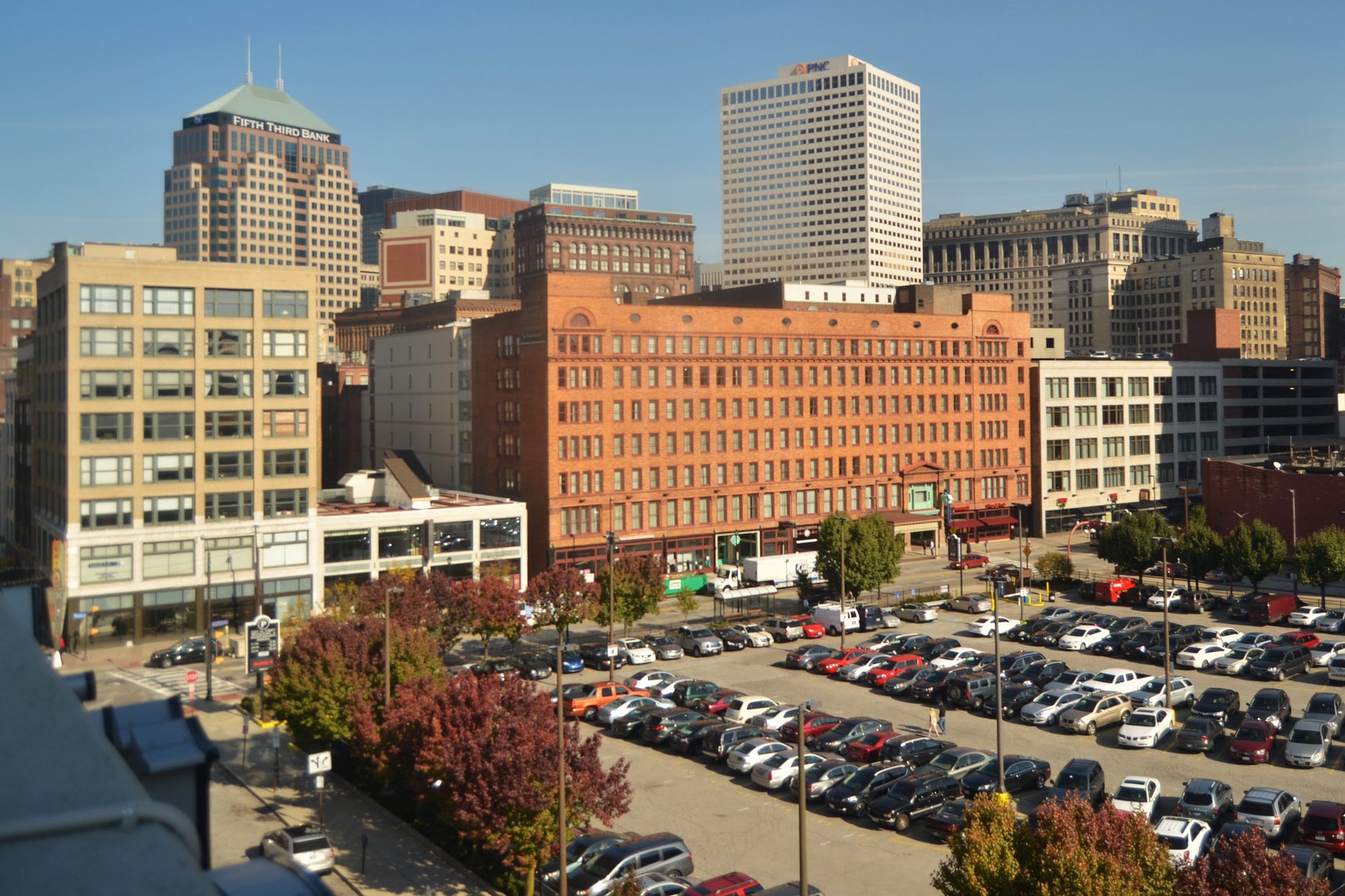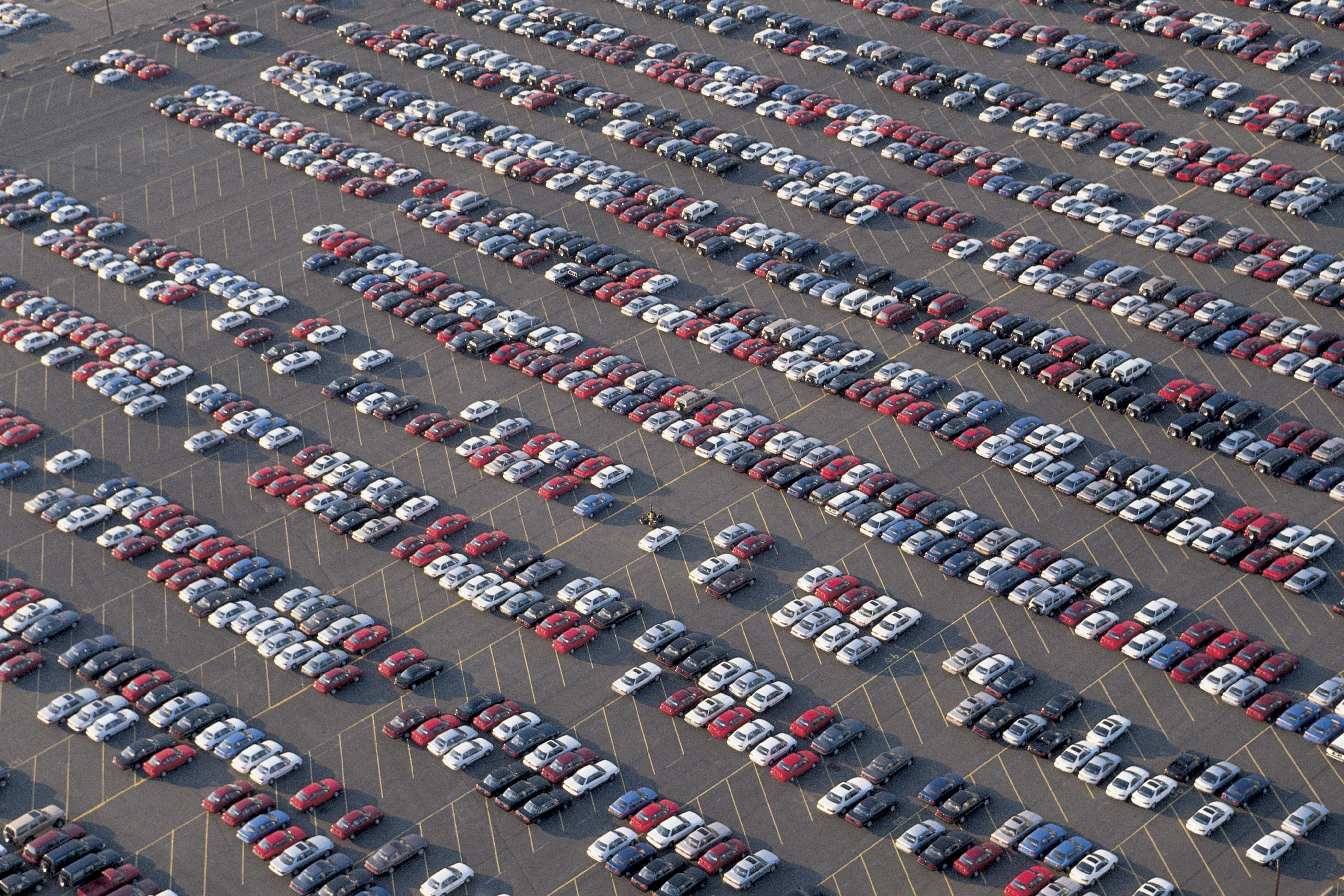 They're left for days or weeks for a time on public rights of way, blocking curb access for garbagemen, emergency vehicles, and pedestrians trying to cross the street. Their garish brand logos and brightly colored paint corrupt the historic fabric of our cities. What a shame!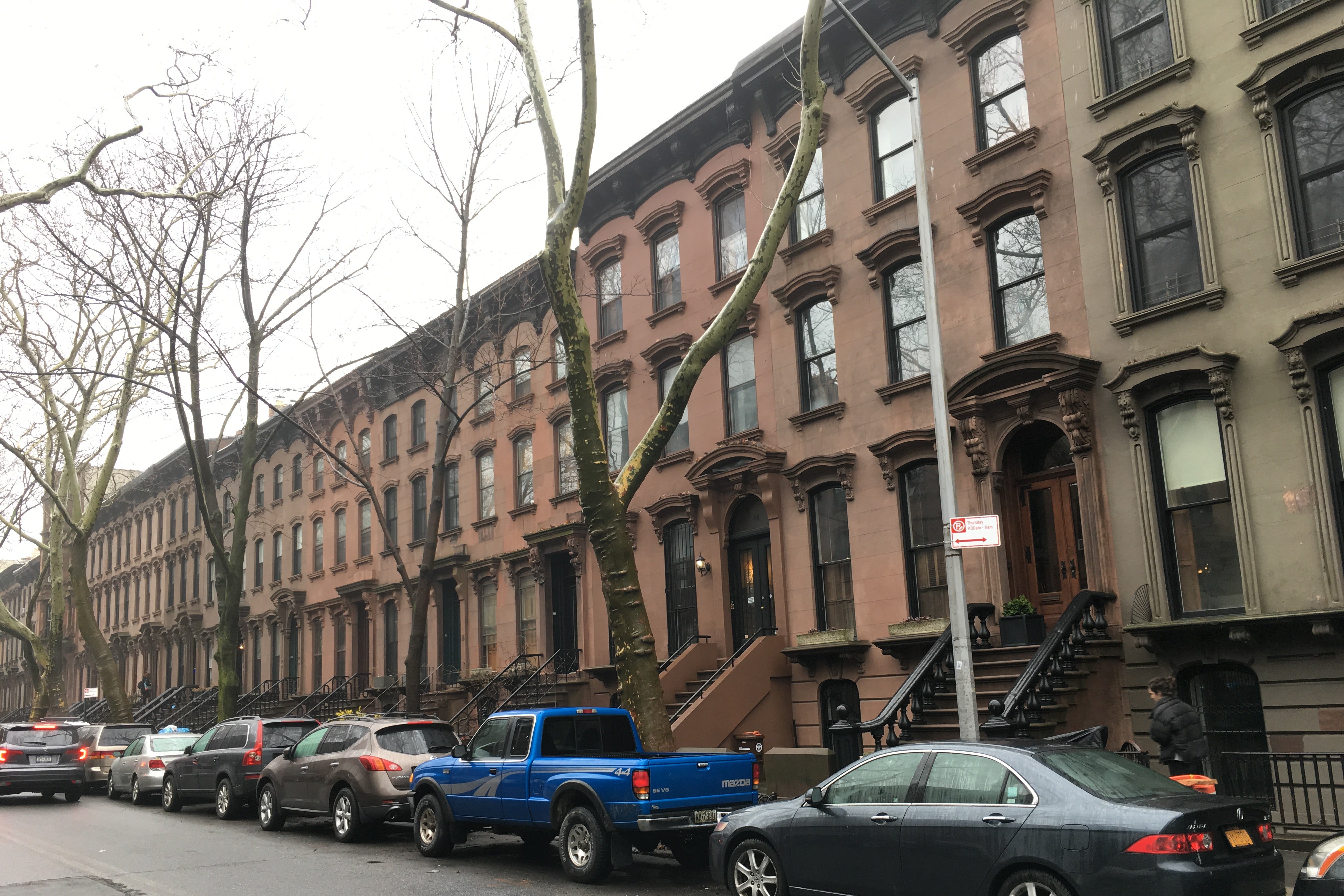 Most American cities now require stores, offices, and apartment buildings to construct giant fields of asphalt—or even built-up structures—just to store people's dockless vehicles. For free! Though each vehicle customarily holds only one person at a time, its "parking space" takes up more than 180 square feet of land.
Wow.