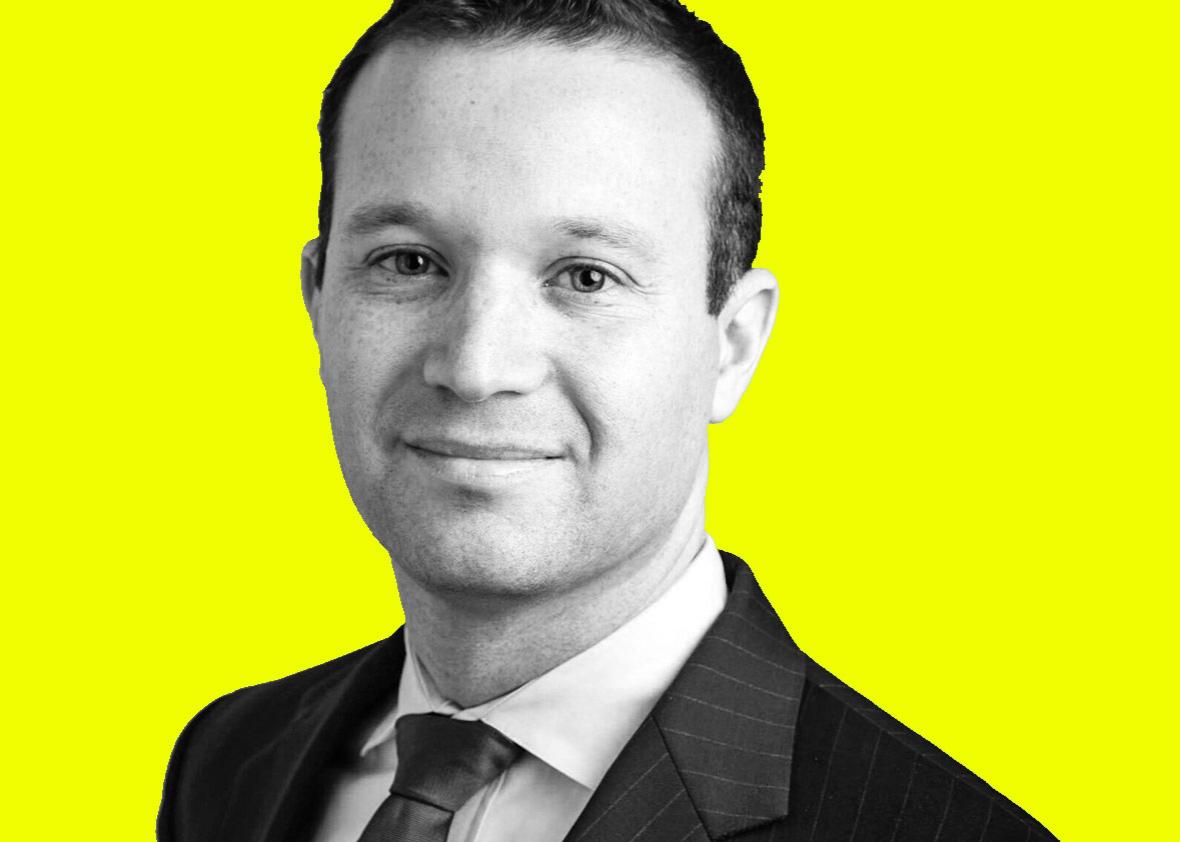 This season on Working, we're taking a look at some LGBTQ-specific jobs.
For the final episode of our LGBTQ season, which you can listen to via the player above, we spoke with Josh Block, a senior staff attorney with the American Civil Liberties Union's LGBT & HIV Projects. Block explains how he ended up working on these issues and talks about what it's like to operate out of the ACLU's offices. He also talks about how they find clients and discusses the often-emotionally fraught particulars of committing to cases that can set sweeping national precedents for marriage equality, trans rights, and more.
Then, in a Slate Plus extra, Block lays out some LGBTQ civil rights issues that he thinks will be coming down the legal pipeline in the years ahead. If you're a member, enjoy bonus segments and interview transcripts from Working, plus other great podcast exclusives. Start your two-week free trial at Slate.com/workingplus.
Previous episodes in this series:
You can email us at working@slate.com.
Podcast production by Benjamin Frisch.
---