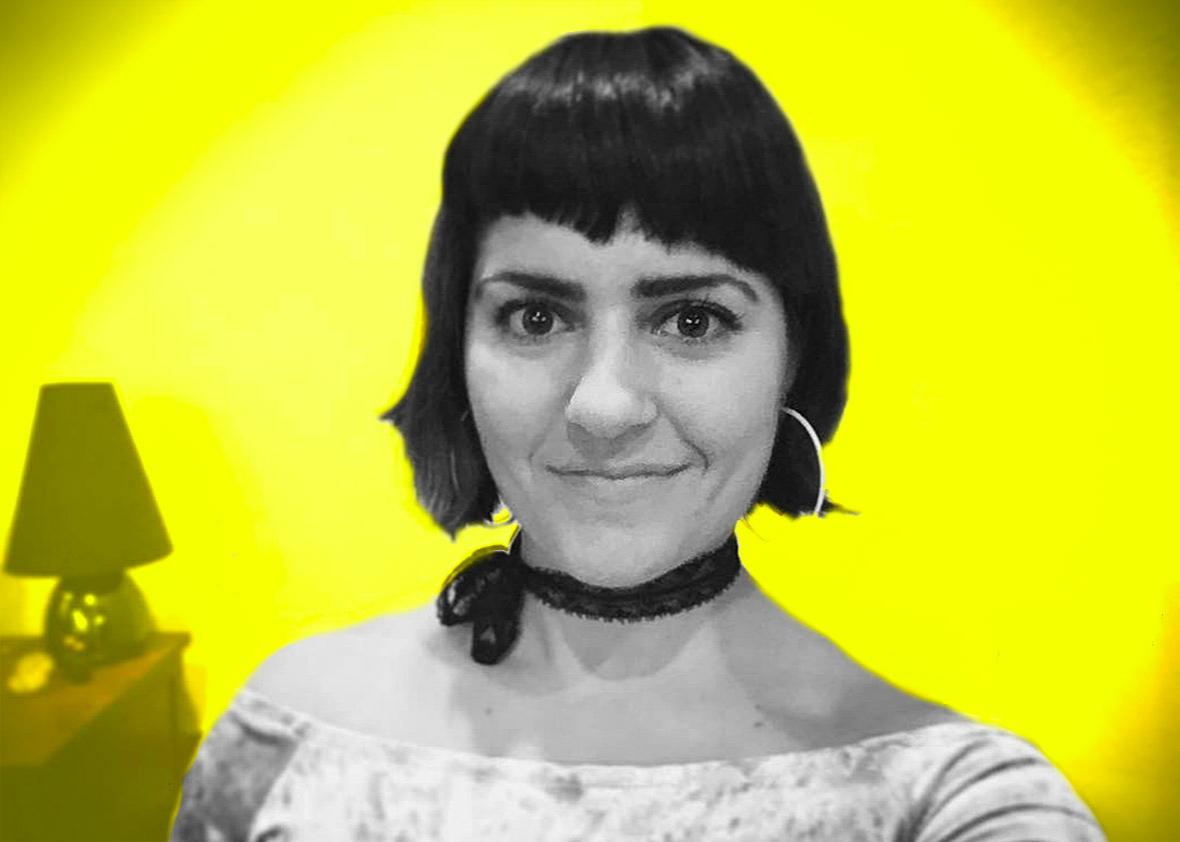 This season on Working, we're taking a look at some LGBTQ-specific jobs.
Our guest on this week's episode is Slate's own Christina Cauterucci, a journalist who covers issues of gender and sexuality. Cauterucci leads us through her backstory, explaining how her time writing a local Washington, D.C., queer blog led to her current writing career. She also discusses what it's like to work at Slate, whether she's trying to turn around multiple blog posts or reporting out a longer story. Along the way, she touches on a variety of other topics, including what it's like to deal with online harassment and how the Trump presidency has shaped her days.
Then, in a Slate Plus extra, Cauterucci talks about a queer artist who has her particularly excited these days. If you're a member, enjoy bonus segments and interview transcripts from Working, plus other great podcast exclusives. Start your two-week free trial at Slate.com/workingplus.
Previous episodes in this series:
You can email us at working@slate.com.
Podcast production by Benjamin Frisch.
---