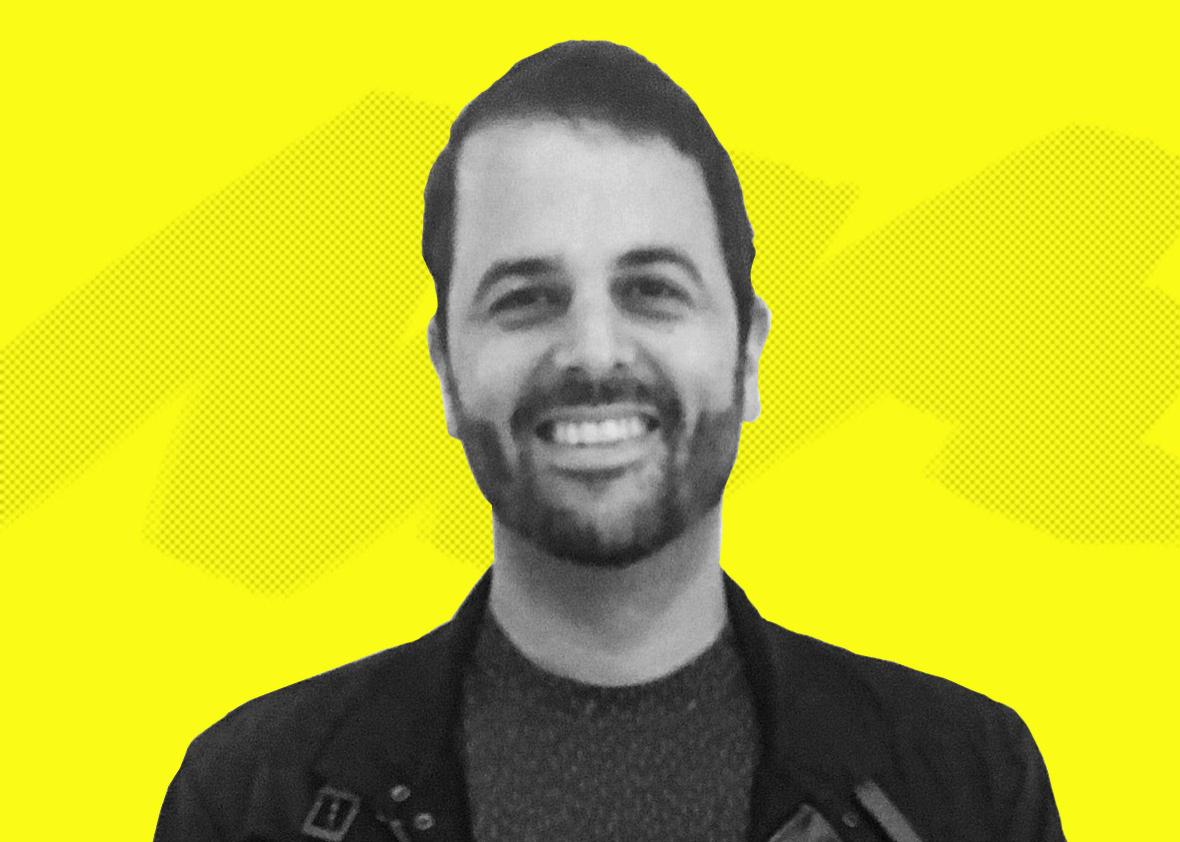 Over the past six episodes of Working, we've been talking with writers and artists about how comics get made. In this episode, which you can listen to via the player above, we're looking at how they make their way into readers' hands.
This week, we sat down with Jared Smith, one of the co-owners of Big Planet Comics, a chain of four shops in the Washington area. Smith discusses the ups and downs of a job that finds him reading comics almost every day. Along the way, he leads us through a week in the life of the comics shop, from the labor that goes into unpacking boxes of new books every Tuesday to the daily effort of building relationships with customers. He also talks Big Planet's publishing partnership with Retrofit Comics, a project that finds him serving an editorial role.
Then, in a Slate Plus extra, Smith talks about the comics he eagerly reads every month. If you're a member, enjoy bonus segments and interview transcripts from Working, plus other great podcast exclusives. Start your two-week free trial at Slate.com/workingplus.
---