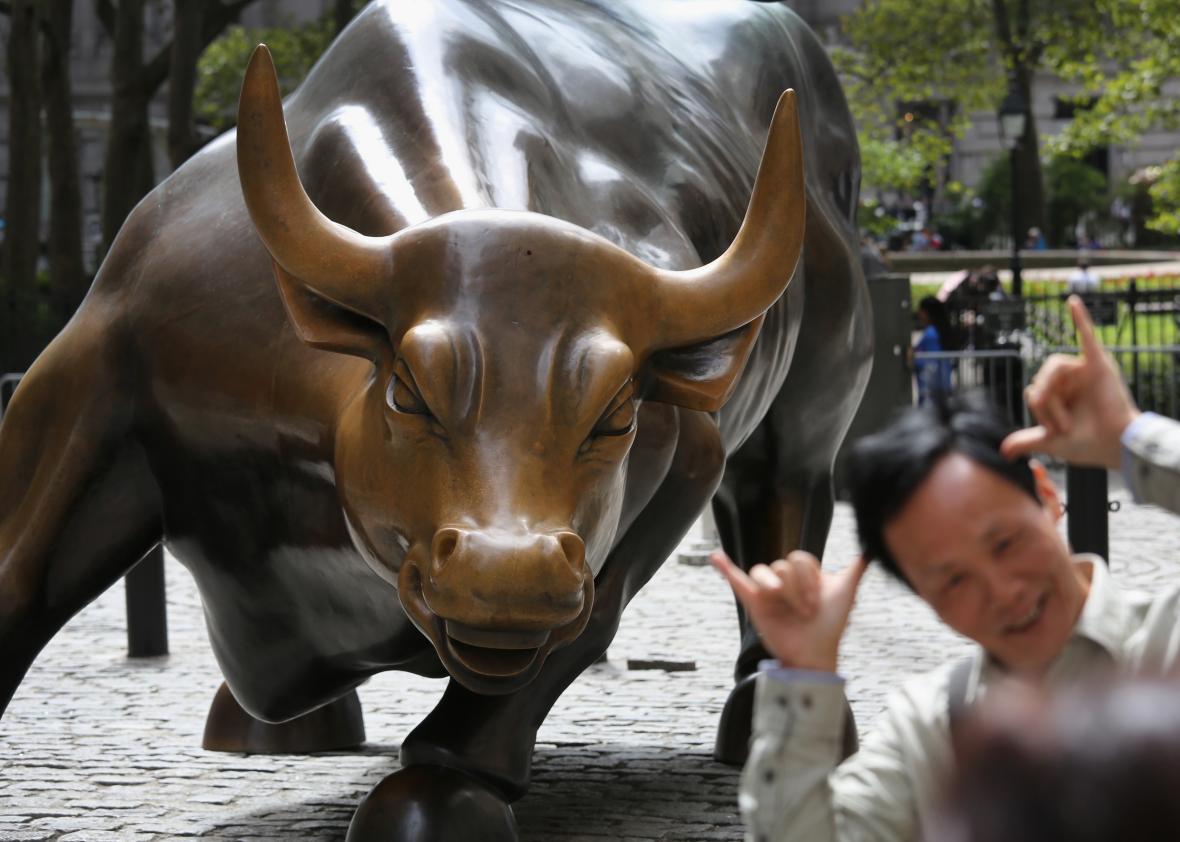 After FBI Director James Comey announced that his agency was investigating a new batch of Hillary Clinton's emails, the stock market began its longest losing streak in 36 years.

On Sunday, Comey informed Congress that the emails were mostly just duplicates that had already been examined—haha, psych, guys!—and Clinton was still in the clear. On Monday, the S&P 500 finally shot back up.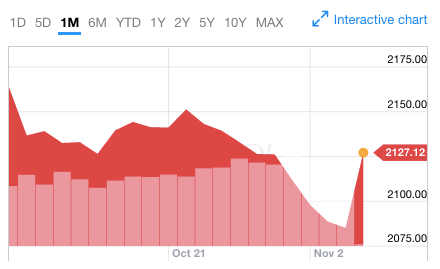 Investors are not subtle creatures.
---