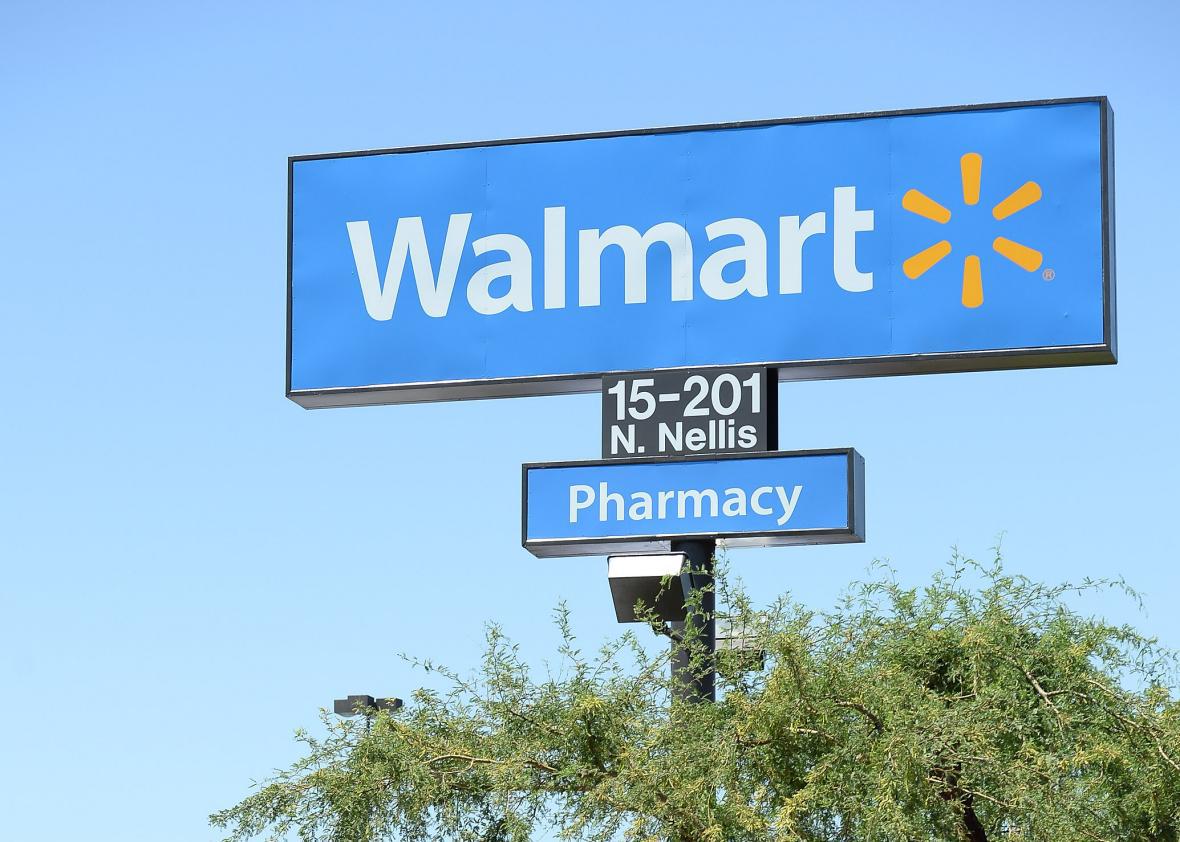 This post originally appeared on Business Insider.
Walmart is cutting 7,000 office jobs from its retail stores.
The positions, which involve invoicing and accounting in stores' back offices, are among the company's highest-paid hourly jobs. Sarah Nassauer at the Wall Street Journal first reported the cuts.
Walmart wants its back-office employees interacting with shoppers instead of doing paperwork, a Walmart spokeswoman told Business Insider.
Employees affected by the cuts will be shifted into customer-facing roles, such as the online pickup department or grocery department.
Some associates will see their pay drop, as a result. But not all associates' wages will change.
"There will be a a mix, depending on the new roles," the spokeswoman said. "Some will see higher pay, some might see a slight decrease."
Instead of having workers in each store manage paperwork, those duties will be automated or shifted to the company's home office in Bentonville, Arkansas.
See also: 9 items you shouldn't buy at Costco
---