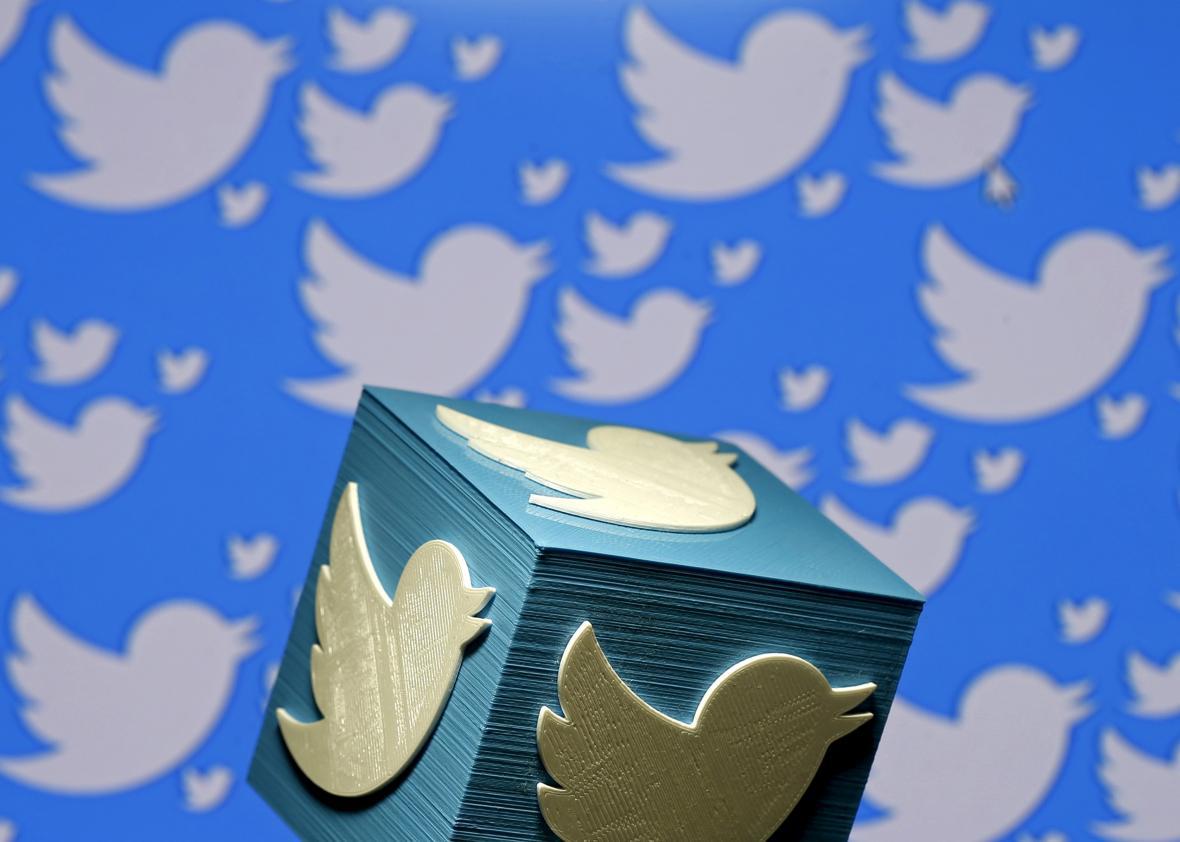 Well, you're probably going to hear more about the death of Twitter on Thursday. 

The little blue bird released its latest financial results Wednesday evening, and while it beat investors' expectations on earnings, the company reported that its user base shrank slightly during the winter. Not including "fast followers" who access the service only through text messages, Twitter's monthly active users declined from 307 million during the third quarter to 305 million in the fourth. Including those fast followers, who are concentrated among feature-phone owners in the developing world, monthly active users stayed steady at 320 million.
Twitter has struggled to grow its user base quickly enough to satiate Wall Street, and initial news of the decline seemed to fulfill investors' collective nightmares about the company's future. Its stock immediately fell almost 12 percent in after-hours trading. However, shares bounced back shortly as the market seemed to process the actual news. In its letter to shareholders, the company said monthly users returned to their third quarter levels during January and add it was "confident that, with disciplined execution, this growth trend will continue over time." During a conference call with investors, executives also noted that the company actually grew its number of new users over the fourth quarter. Its overall monthly numbers declined because it failed to court back enough former users who had stopped checking their feeds.
So in management's telling, Twitter stumbled a bit on user growth, but things are picking back up apace. Presumably, the investor freakout will be a tad more severe if the promise doesn't come true next quarter.

In other news, the exec team said that the algorithmic timeline it debuted Wednesday is already increasing user engagement. Perhaps #RIPTwitter was a little premature, after all.  
---