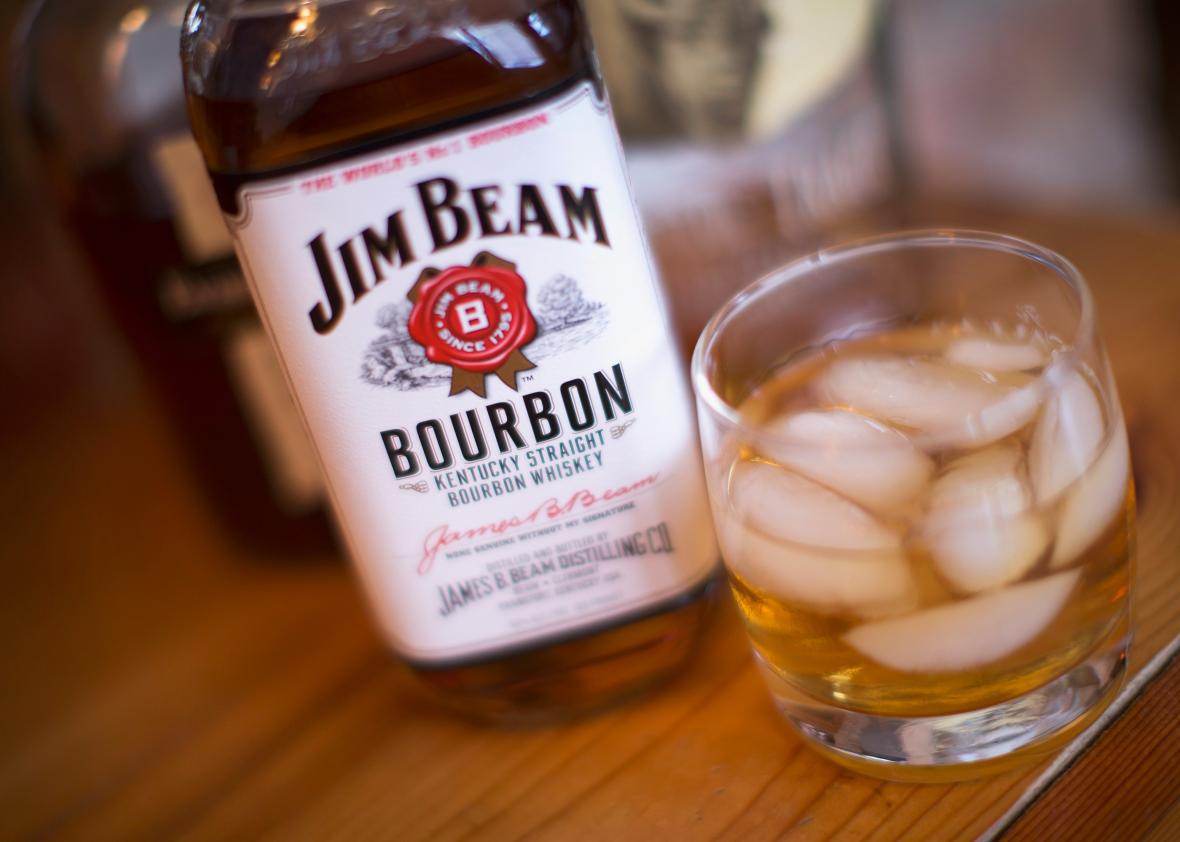 If you're anything like me, you've probably made a few of your most ill-advised Amazon purchases from your couch after a beer or two too many. Now the e-commerce behemoth is seemingly looking to incorporate those boozy impulse buys into its own infrastructure, starting with its customers in Manhattan.
As Tech Times reports, Amazon is rolling out one-hour delivery of alcohol for Manhattan users of its Prime Now app. It charges an extra $7.99 for the 60 minute window (on top of $15 minimum) but will send out drinks for free to those who are willing to wait as long as two hours.
Earlier this year, the company created a similar program for customers in Seattle, a move that—the Wall Street Journal observed at the time—was likely to be a "headache" for smaller startups looking to provide this same service. In expanding its initiative, Amazon continues to evidence its desire to dominate every possible delivery marketplace, even if that means crowding out smaller enterprises.
It's worth noting, however, that Amazon and its newer alcohol delivery competitors aren't exactly inventing the business they're struggling over. While Amazon acquired a liquor license in Seattle when it started its on-demand booze program there, it's taking another approach in New York, subcontracting with existing delivery companies that already have the appropriate certifications. If nothing else, this should serve as a reminder that these services already exist (Yelp produces almost 400 hits for "Liquor delivery" in Manhattan, for example); Amazon is simply packaging them in a new way, and weaving them into its existing sales model.
And that may be easier said than done. When the New York Post attempted to place a beer order at 6 a.m. this morning, its reviewer was told that delivery might take as long as four hours. 
---