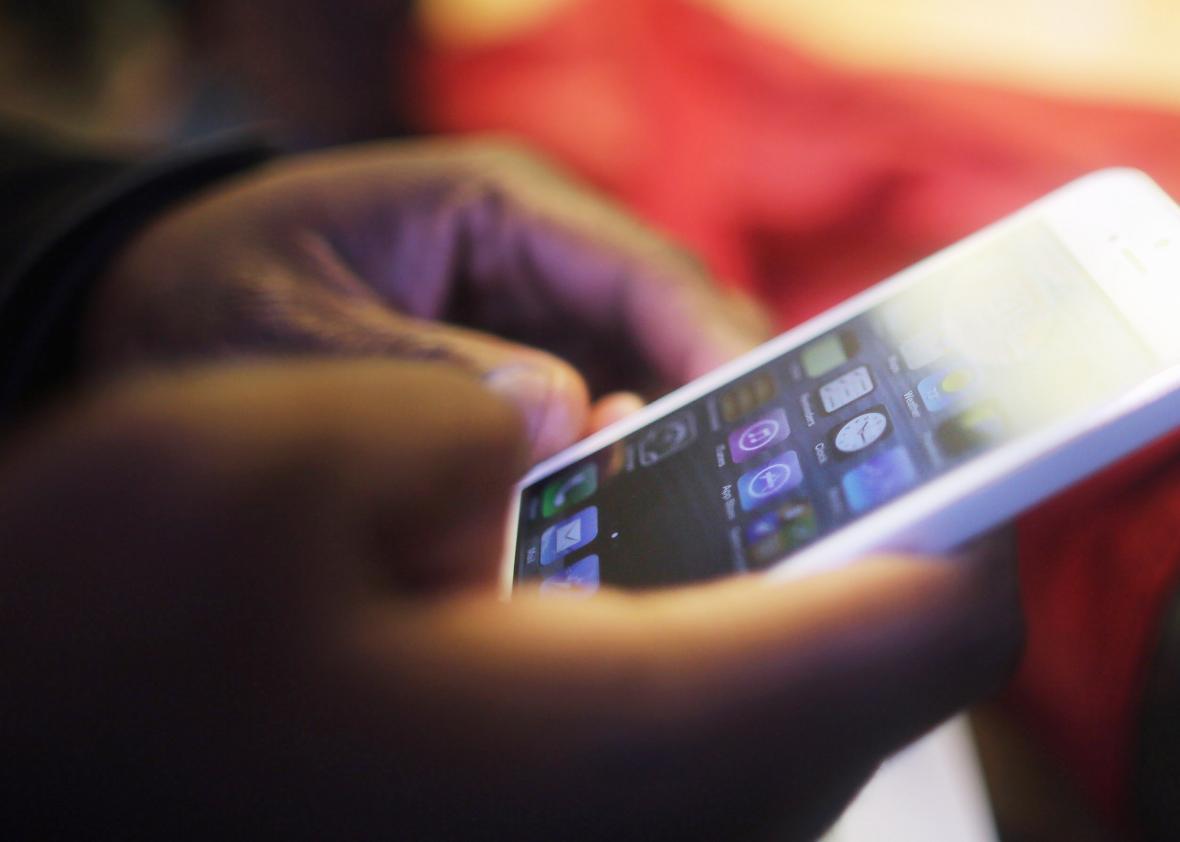 This post originally appeared on Business Insider.
A 68-year-old man from the U.K. successfully sued Apple after the company deleted precious photos, videos, and contacts from his iPhone, according to The Evening Standard. 
The plaintiff, Deric White, sought the equivalent of $7,500 in damages after he took his iPhone 5 into the Regent Street Apple Store in London for repair. Instead of fixing the phone, a store employee deleted everything. 
White was awarded $1,800 and around $1,200 in costs. 
"My life was saved on that phone," he told The Sun. "It was only after staff fiddled around they asked if I'd backed my things up." 
Apple argued in court that White has "not demonstrated how he suffered any loss" when his data, which includes 15 years worth of contacts, was deleted. The Court found differently, however. 
White will put the $1,800 towards a holiday in Cornwall, on the South Coast of England. "It's not so much the money that I have won, but it's the moral victory," he said. "It's absolutely fabulous, it's a monumental victory."
See also: Spotify Just Became the Most Popular Music Streaming App
---