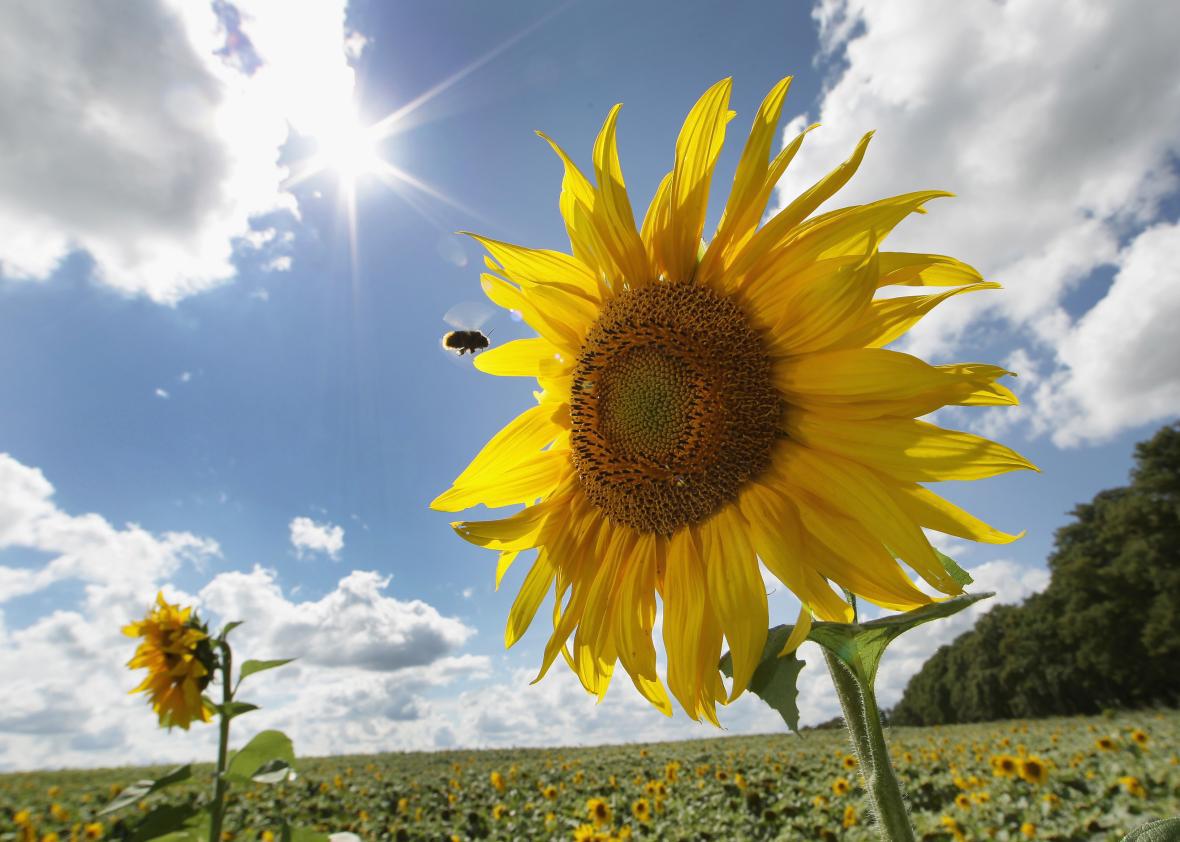 After the past couple weeks of stock market nuttiness here and abroad, it's nice to have a reminder that the U.S. economy has, fundamentally, been doing pretty well as of late. Today, the government reported that from April through June, real gross domestic product grew at a brisk 3.7 percent annual rate, much faster than the previous estimate of 2.3 percent. Huzzah!
What drove growth? The biggest boost by far came from consumer spending, which may be a sign that families are feeling more confident, or at least comfy making a trip to Walmart/Target/Old Navy with the extra cash they're saving on gasoline. Exports also grew faster than imports, for which we may be able to partly thank cheap oil. Meanwhile, business investment in things like office buildings ramped up, and companies stockpiled more goods in their inventories, which suggests they expect healthy sales in the near future.
As the WSJ cautions, all of this data is for the last quarter, and it's not clear how many of these trends have held up. But given that there was already plenty of economic strain overseas during the spring—China's stock market might be in seizures now, but its growth problems have been slowly building for a while—it's comforting to see that the U.S. has managed to keep doing what it has for the past several years and soldier on.

---