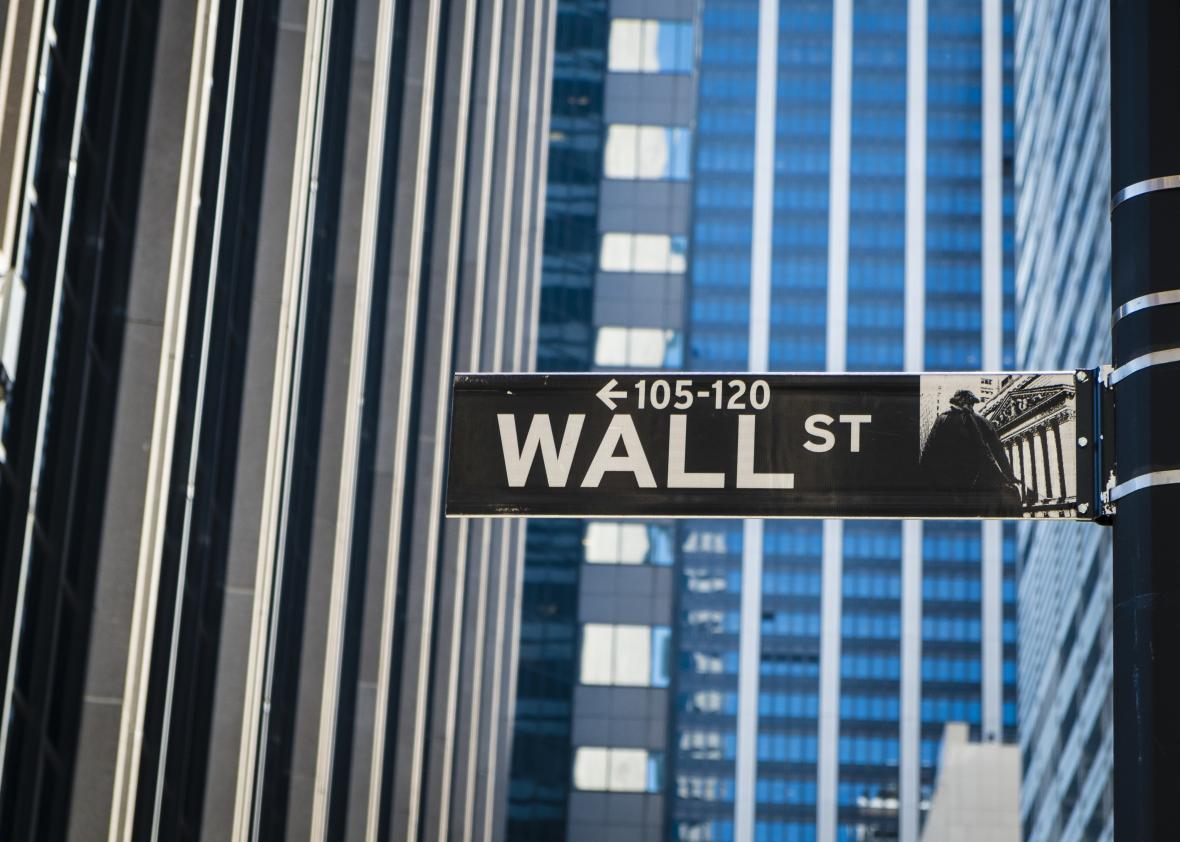 In 2012, New York City passed the Responsible Banking Act. The law called for a local board to review banking services every two years, with particular attention to how banks with more than $6 billion in city deposits were serving low- and middle-income communities. The board would evaluate these financial institutions, publish an annual report, and detail "progress or areas where improvement is needed."
Except now the board won't be doing any of this, because a federal court on Monday ruled the law unconstitutional. "While the animating concerns of the City Council are valid, the means by which it sought to harness banks to redress those concerns intrudes on the province of the federal and state governments," the U.S. district judge on the case wrote. And a bit more from Reuters:

The city's lawyers had argued the law was simply intended to promote "transparency," but Failla agreed with the plaintiffs that it was an attempt to "advance policy objectives" by coercing banks' behavior, which infringed upon the federal and state governments' regulatory powers.
Honestly, this decision shouldn't be surprising. Last year, in what seems like a related issue, a federal appeals court in Washington, D.C., ruled that the Securities and Exchange Commission couldn't require companies to disclose whether they'd obtained conflict minerals from war-torn regions of Africa, calling the SEC regulations a speech violation. In that case, the court concluded that forced disclosures of commercial information under the First Amendment were limited to "purely factual and uncontroversial information" and had to be "reasonably related to the State's interest in preventing deception of consumers." A new rule from the SEC, compelling companies to publish how much their chief executives make relative to the typical worker, will likely face a lawsuit for those reasons.
In the case of the Responsible Banking Act, a spokesman for New York City's law department said it was "disappointed" with the ruling, as the city "has a vital role in understanding the effect banks are having on the economic health of our neighborhoods." In theory that's a noble-sounding goal, but you can see how quickly that would fall apart under the mandatory disclosure standards applied to attempted SEC rules if it hadn't been struck down for other reasons. So they'll just have to figure out another way to keep tabs on Wall Street's social responsibility—or lack thereof.

---