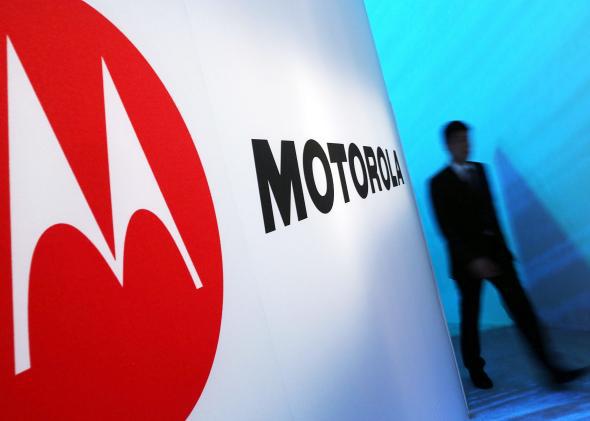 Motorala Solutions, a company that makes two-way radios and other communications devices, has reportedly failed to find a buyer after several months of searching. Sources tell Bloomberg that Motorola has approached private-equity firms, big industrial companies, as well as "strategic buyers" Honeywell International and Tyco International without any success. One source suggested that Motorola Solutions has "proved too large a target for any single buyout fund." Another told Bloomberg that companies are worried Motorola's technology could soon become obsolete.
Shares of Motorola Solutions fell 6.24 percent on Thursday to $62.51. A previous Bloomberg report in early February noted that the company has weathered several poor earnings reports and expects revenue to be flat or fall slightly in the current year. Motorola Inc. split up four years ago into Motorola Solutions and Motorola Mobility, a handset business that was initially sold to Google.

Getting back to Motorola Solutions' current situation, the real question seems to be who still uses two-way radios. Motorola's website suggests that these devices "reliably connect command centers and first responders, employees in the office or off-site, and consumers wherever they roam." Bloomberg says the company's customers include Volkswagen, Ford, and the U.S. government. An analyst told Bloomberg that Motorola might be able to drum up buyer interest from wireless carriers looking to improve their relationships with emergency-service providers. Even so, the "might become outdated" point seems like a valid concern.

---