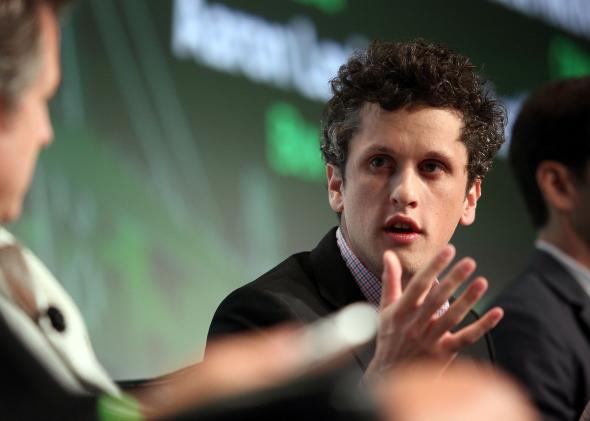 Box, the cloud storage service that filed to go public back in March, is finally moving ahead with its long-delayed offering. According to amended paperwork filed with the SEC on Friday, Box said it is looking to raise up to $162.5 million by pricing its shares at $11 to $13 apiece. At the middle of that range, Box would achieve a valuation of about $1.4 billion, the New York Times reported.
Box's market debut stalled out in May after a broad-based selloff sent shares tumbling across the tech sector. As of June, word was that the IPO remained "weeks, not months" away, but time has proven quite the opposite. Toward the end of 2014, the market for tech began to perk up again, and peer-to-peer finance platform Lending Club stepped forward to make a strong debut; Box is likely hoping to catch the same wave of enthusiasm among prospective shareholders.
While the market may have perked up, Box's challenges from several months ago remain the same: Cloud storage is becoming a commodity and both startups like Box and incumbents like Google and Microsoft are vying to win it. Box also has yet to record a profit. According to its latest filings, it lost $121.5 million for the nine months ended Oct. 31, 2014. The previous year, it lost $125.2 million over the same period.

---