On Thursday, Amazon announced a new same-day delivery service called Prime Now. It doesn't rely on drones, but it does have an option to complete delivery in an hour or less for $7.99 or later in the day for free. Every day from 6 a.m. to midnight, you can get all the toilet paper and sunscreen you need delivered right to your door.

Currently, Prime Now is only in New York City. Actually, it's only in Manhattan. Well, it's actually only in about half of Manhattan's ZIP codes. OK, but an hour. I had to try it. At 12:24 p.m. I ordered a Mario Badescu body wash and two retractable lightning cables. You have to browse Prime Now's offerings in a mobile app, which is annoying, but I checked a bunch of prices against what Amazon charges on its website and everything seemed the same.
Amazon says in the Prime Now app that the service offers 25,000 items. I had trouble finding some things I wanted, though. I would have ordered an Ultimate Ears MINI BOOM Bluetooth speaker if it had been available, and the service also didn't seem to have Kindle Paperwhites available when I checked.
At 12:15 p.m., as I put my order together, I could have gotten the delivery for free between 2 and 4 p.m. In the name of journalism, I splurged on the $7.99 to get it within an hour, and the service was pretty impressive. It was raining outside and I still got the bag at 1:19 p.m., five minutes before the 1:24 p.m. deadline.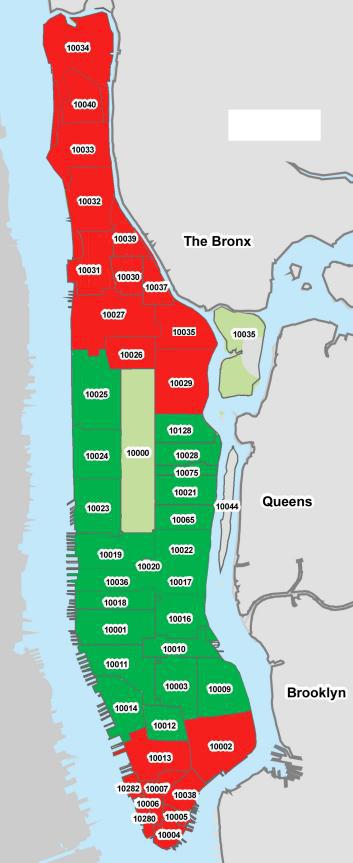 Amazon had suggested a $5 tip (though I could have changed that number to anything I wanted) when I placed my order. My total was $40.44 plus the $7.99 delivery fee, $4.31 in tax, and the $5 tip. That all brought the grand total to $57.74. If I could have waited just two days and used regular Amazon Prime I would have saved $13 on delivery and tip. But Prime Now is about … well, you get the idea.
When the delivery person arrived, he was wet from the rain and in a hurry. I wanted to ask him what it was like to work for Prime Now and how things were going since the launch last week, but he clearly had other deliveries to get to and didn't have time to talk. He was pleasant, though. I didn't need to sign anything because he had scanned the QR code on my package (or possibly the bar code on the back).
When I opened my bag I realized that I had received a 16-ounce body wash worth $16 instead of the $10, 8-ounce bottle I paid for. So that was nice! Nothing was wrapped or padded within the bag, but my items were fairly sturdy. China sets probably aren't on Prime Now yet.
Amazon says the service will roll out in other cities throughout 2015. If it comes to my neighborhood in Harlem maybe I will be tempted to use it again, though two-day shipping from regular Prime still seems pretty luxurious to me.