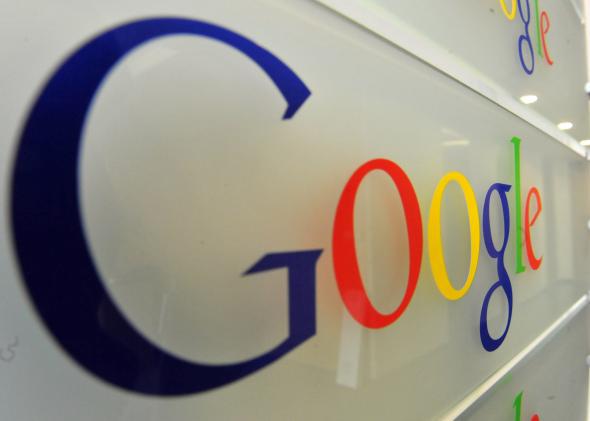 If you were browsing around the Internet between 9:45 and 10:30 this morning, you might have noticed that your favorite websites seemed curiously ad free. For that you can thank Google. The company's DoubleClick ad servers went down, leaving sites including Slate, the Wall Street Journal, Forbes, the New Yorker, the BBC, and others stripped of their advertising. Some simply failed to load as they tried and failed to pull up their banner ads. As Napier Lopez succinctly put it on the blog of TNW during the outage, "It's likely affecting millions of advertisements across the Web and could cause advertisers to lose a whole lot of money collectively."
Aside from the fact that publishers just suffered a collective coronary, this little incident is interesting because it's a very visual reminder of how Google underpins so much of the Internet's essential infrastructure. In the words of the Awl founder Choire Sicha:
The company controls slightly less than a third of all digital advertising dollars but is probably even more dominant when it comes to serving display ads for online publishers (I haven't been able to track down specific market-share data on that front). This isn't necessarily a bad thing. Having an absolutely giant marketplace where websites and advertisers can buy and sell ad space makes the business more efficient. But if something goes wrong with Google's hardware, the company apparently turns into the world's most powerful ad blocker.

---