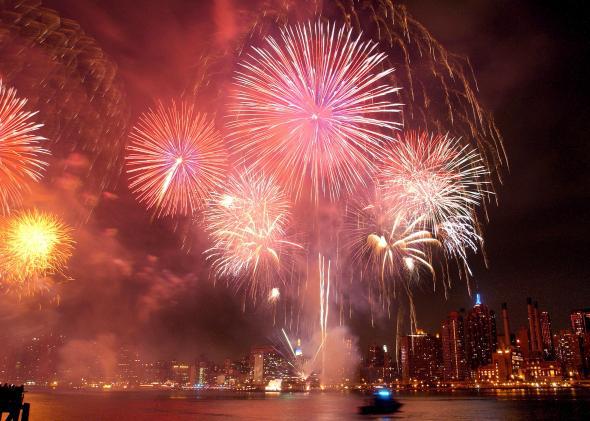 It's a big morning for the S&P 500. After flirting with the 2,000 threshold for much of July, the benchmark index finally crossed it for the first time, a short way into Monday's trading session.
The milestone is largely a psychological one, but it still marks a six-years-and-counting rally on Wall Street. The S&P 500, which is considered a proxy for the U.S. stock market, has risen nearly 200 percent from the low point it hit in 2009 and outpaced gains in the smaller but more popular Dow Jones Industrial Average.
"It's similar to an anniversary," says Howard Silverblatt, senior index analyst for S&P Dow Jones Indices. "It forces people to some degree to look back, like any nostalgic item, and to see where they've come from, how they've reacted to it, and more importantly, where they want to be and how they can get there."

As part of that reflection, people might want to consider a more sobering fact: The current stock market is extremely expensive in historical terms. This kind of overvaluation, as Henry Blodget wrote in late July, has typically augured poor long-term returns. That doesn't necessarily mean stocks are going to crash or even correct anytime soon, but it's good to remember that very few things go up forever.
---