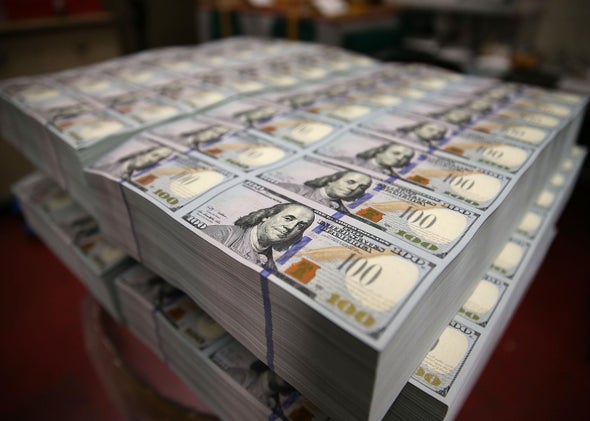 This story originally appeared in Business Insider.
Billionaire energy tycoon Rich Kinder, the CEO/co-founder of the pipeline giant Kinder Morgan, made $1.5 billion on Monday morning, Bloomberg News reported.
Kinder Morgan announced a $70 billion megadeal that would streamline all of its publicly traded entities into one company.
The stocks—Kinder Morgan, Kinder Morgan Energy Partners, El Paso Pipeline Partners, and Kinder Morgan Management—are all higher on the news. The general view is that investors like the streamlined corporate structure and that the company will now have a lower cost of capital.
Kinder is the largest shareholder of Kinder Morgan. He owns 243.1 million shares, or about a 24 percent stake, according to data from Bloomberg News.
Following the deal's announcement, Kinder Morgan's stock was up $6.23 at the opening bell, Bloomberg News reported. That means Kinder made an additional $1.5 billion on his stake. 
Kinder accepts a $1 per year base salary. The 69-year-old Texan already has an estimated net worth of $10.1 billion, according to Forbes.
Adding $1.5 billion to your net worth is not a bad way to start a Monday. 
See also: The Former Billionaire Who Tried to Become the World's Richest Man Has Been Forced to Sell His Prized Lamborghini
---