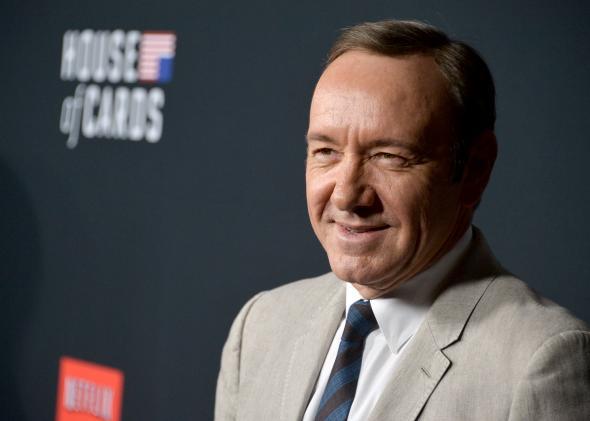 Netflix CEO Reed Hastings had some exciting news to share yesterday, so he took to Facebook to make the announcement: The streaming service just passed HBO in subscriber revenue.

The gap between Netflix's and HBO's subscription revenue has narrowed dramatically over the past two years, as Quartz graphed in a nice chart. Most of the difference came from Netflix steadily gaining subscribers while HBO's numbers remained relatively flat.  
This is the second good piece of financial news for Netflix in recent weeks. In late July, Netflix announced earnings that more than doubled from the year before and said it would expand "aggressively" into six new European countries. Though the company's U.S. subscriber growth slowed during the last quarter, its international subscribers boomed with 1.12 million net additions. Netflix's stock added 4.5 percent on Thursday.

As Hastings notes in his post, HBO still dwarfs Netflix in terms of profits. Netflix had $71 million in net income in the latest quarter, compared to the $548 million HBO made for its parent Time Warner in the same period. HBO has also beaten out other networks in sheer sums of Emmy nominations for 14 consecutive years—a title it's unlikely to cede easily. That said, if Netflix's subscription revenue figures can get investors talking about it and HBO in the same breath, that's its own kind of win.

---