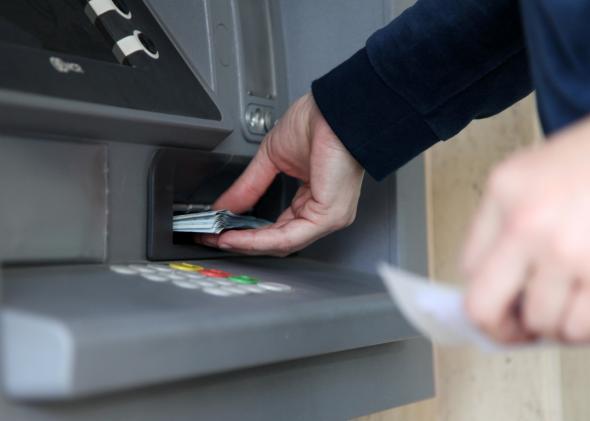 Online financing site Lending Club filed for an IPO on Wednesday, and according to DealBook, the debut could be one of the 10 biggest for an Internet company.
Lending Club is the biggest marketplace in the peer-to-peer lending space, which helps investors connect with borrowers seeking funds online. To qualify for a loan on Lending Club, borrowers need FICO scores of 640 or higher and clean credit histories. Interest rates average 14 percent. To date, Lending Club says it has financed more than $5 billion worth of loans (of which $1 billion were started last quarter) and paid nearly $500 million in interest to investors on the site.
Lending Club is one of several companies that are trying to overhaul how we get a line of credit. One of the main selling points these firms have with their clients is that they avoid traditional banks and all the headaches and red tape that can come with them. Cutting banks out of the process is also supposed to help borrowers pay lower interest rates than they would otherwise, while investors see higher returns than if they put their funds into a savings account or something relatively low-risk.
Of course, a model like this has plenty of risks. In its prospectus, Lending Club details pages upon pages of risk factors for its business, such as flaws in its own algorithm for assessing the credit-worthiness of borrowers, errors in data on borrowers from third-party providers, and, of course, any sort of fraudulent activity or security vulnerabilities. One fear among investors is that in an effort to bring in more borrowers and increase transaction volume, Lending Club might consider lowering its standards for who qualifies.
If it doesn't already have answers to assuage those concerns, Lending Club will be coming up with them as it pursues its IPO. Because in this particular endeavor, Lending Club—and not the borrowers on its platform—is the one looking to raise some funds.

---