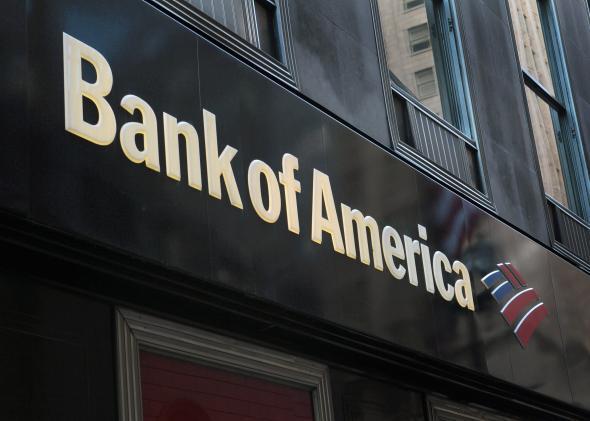 Two big pieces of settlement news today: Bank of America offered $13 billion to settle a mortgage-securities probe from the Justice Department and Apple agreed to pay $450 million over colluding with publishers to fix e-book prices.
The $13 billion settlement proposed by Bank of America would be almost twice the $7 billion settlement Citigroup announced two days ago over a similar investigation into its handling of rotten loans. But nothing is set yet for BoA. Its meeting with the DOJ on Tuesday ended with "no progress made toward a final deal." Shares of BoA slipped 1.9 percent on Wednesday after the bank reported a 43 percent drop in its second-quarter profit on legal charges of $4 billion.

Now, to Apple. One month ago, a letter filed with the Southern District of New York showed that Apple had reached a settlement with consumers and U.S. states in a civil class action lawsuit over fixing the prices of e-books. Newly unsealed terms show that of the $450 million Apple has agreed to pay, $400 million would go to consumers. That said, the settlement is conditional on an appeals court ruling that could significantly reduce or eliminate altogether the amount Apple owes.

---