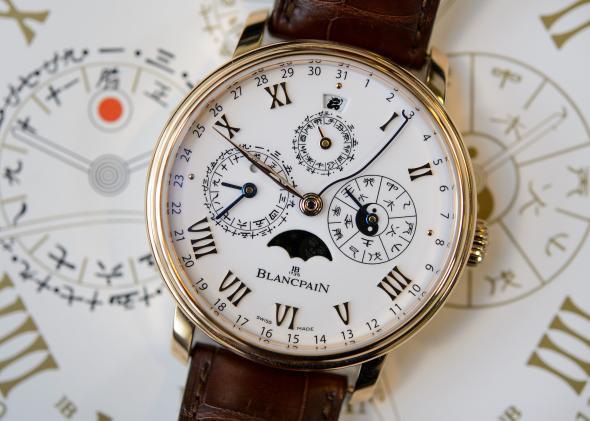 As is usual for late July, summer earnings season is in full swing. But for which quarter? Well, Facebook trounced second-quarter expectations this afternoon with revenue that increased 61 percent. On Tuesday, Apple announced its third-quarter results and Microsoft reported results for its fourth quarter. Third-quarter figures are expected from Starbucks and Visa on Thursday, along with second-quarter numbers for various U.S. airlines. Needless to say, there isn't much of a consensus.
Why can't companies agree on which quarter it is? For starters, because no one is telling them what dates to use. "Companies get to choose their year-end," Harvard Business School professor V.G. Narayanan explained via email. Their selections are often industry-specific. "Retailers typically pick January" as their end-of-year, Narayanan said. "That way, they include the Christmas sales and also the post-Christmas returns, payment of bills to suppliers, etc. It's probably the time of the year when they have the most cash on their hands." Other companies run on fiscal calendars that he describes as "historical accidents," such as a firm that started in one industry but migrated to another without tweaking its fiscal year accordingly.
Brandon Hurst, an analyst at investment research firm Morningstar, said companies like to schedule their fiscal year so that they can report their strongest quarterly results during the fourth fiscal quarter. Tying a neat bow on the last earnings report of the fiscal year sends positive signals to investors and can provide a boost to stock prices, Hurst explains. So while retailers generally opt to end their years right after the winter holidays, travel and leisure companies might choose to close out in the spring or fall to reflect peak travel seasons.
Tax considerations come into the mix as well, but across industries, the main goal is to pick dates that are strategically best for the company. So long as that means different things for different firms and industries, we'll probably be resigned to discussing earnings with a sort of Einsteinian relativity.

---