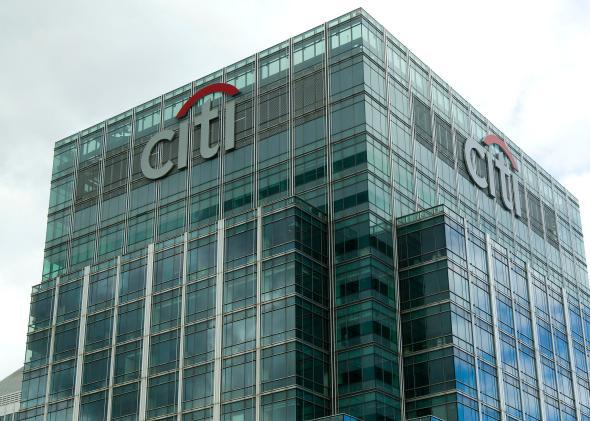 Citigroup will pony up $7 billion to settle government allegations that it misled investors about the rotten quality of loans it packaged and sold to them as supposedly safe mortgage-backed securities. The tab includes a cool $4 billion cash fine it will pay to the Justice Department—"the largest payment of its kind," according to the New York Times—as well as money for the FDIC and several states and $2.5 billion in consumer relief, such as mortgage principal reductions and financing for affordable housing. It's a pretty hefty sum, especially compared with the token payment Citi seemed to think it would be able to get away with when it opened negotiations in May by offering a mere $363 million to settle the DOJ's charges.
And yet, as tends to be the case with bank settlements, there's something a little sour about this agreement. Yet another financial institution is paying for the behavior that capsized the global economy by handing over a few billion dollars, then moving on. Notably, Citi's stock is still up slightly for the morning on otherwise strong earnings. Temporarily, this fine takes money out of investors' pockets, but it's not as if it will impair Citi's long-term ability to do business. Contrast today's placid reaction with when the bank failed a Federal Reserve stress test in March. Regulators were worried about the bank's ability to project losses in the future and rejected its request for a higher dividend and stock buyback. Shares promptly fell the most in a year because it signaled the sort of problem that could dog Citi indefinitely.
Citi is now the second American megabank to strike a deal with the DOJ over its mortgage-related misbehavior, following JPMorgan, which sealed its own multibillion-dollar settlement earlier this year. The government is already warning that more mortgage settlements are coming, most likely with Bank of America, which has been negotiating its own terms, next in line. If today's deal is any sign, the eventual pact might deliver yet another gaudy sum, but not necessarily a whole lot of satisfaction, or lasting incentive for banks to behave themselves in the future.

---