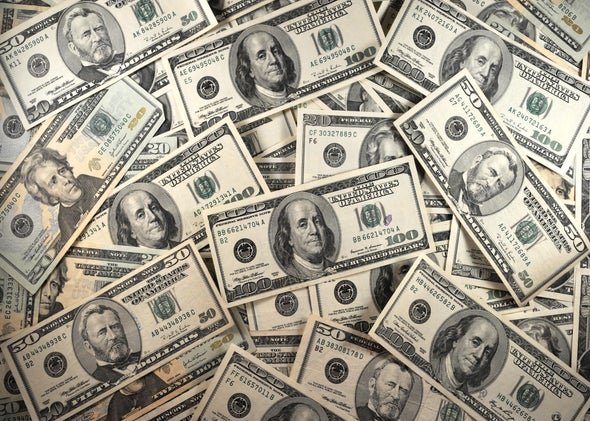 The super-rich are flourishing in China. In this year alone, the number of Chinese with more than $500 million in assets is expected to increase by 6 percent to 535 people. Over the past five, the ranks of the wealthy have grown two times faster in Asia than elsewhere in the world. And according to a new report from the Boston Consulting Group, China also now has the second-most millionaire households of any country.
The Chinese boast 2.4 million such households, an increase of 60 percent from the approximately 1.5 million millionaire households they tallied in 2012. Japan, which used to be tied with China at 1.5 million seven-figure households, saw that number drop to 1.2 million in 2013 (in part because of a 15 percent decline in the yen against the dollar, the report notes). The U.K. came in fourth with 513 millionaire households and Switzerland took fifth.
Despite China's advance in the lineup, America's wealthy should have no fear: The U.S. still has far and away the most households in both the millionaire and ultra-high-net-worth categories (yes, that second one is a technical term, defined as more than $100 million in private financial wealth). America is home to 7.1 million households of millionaires and 4.8 million ultra-high-net-worth ones. In terms of sheer numbers, other nations aren't even close.

---