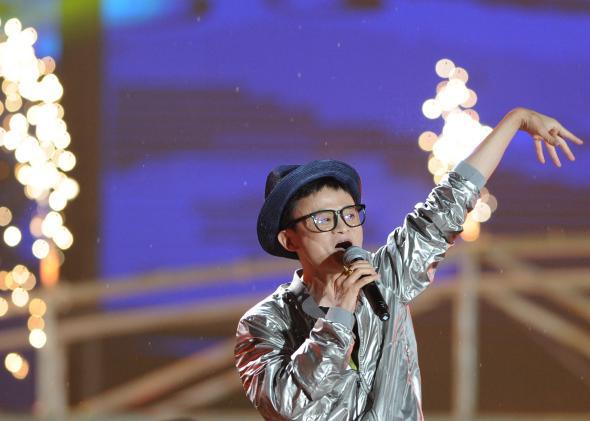 Alibaba, the biggest Internet company that most Americans have never heard of, has answered more questions about its planned initial public offering. In an amended IPO filing released on Monday, Alibaba divulged the names of 27 people who control nominations to the company's board and gave sales figures for its two dominant shopping sites. The details provided new insight into a highly anticipated IPO that could easily eclipse Facebook's as the largest tech offering in history.
To refresh quickly, Alibaba is a Chinese e-commerce giant that does more sales than Amazon and eBay combined; in China, the name Alibaba is all but synonymous with online shopping. The company processed 11.3 billion orders from 231 million active buyers on its China retail marketplace in 2013 alone. Its payment volume of $519 billion on Alipay that year crushed PayPal's $180 billion. On its bizarre factory-direct marketplace, customers can test their wits as they dodge scams and hunt for the best $40 mattress possible. The upcoming IPO could value Alibaba between $150 billion and $200 billion.
The 27 individuals named to the "Alibaba Partnership" include founder and executive chairman Jack Ma, chief executive Jonathan Lu, and chief financial officer Maggie Wu. Four of the partners—including Ma—will also sit alongside Yahoo co-founder Jerry Wang as board directors. The 27 partners have the power to nominate more than half of the directors on Alibaba's board.
Alibaba also reported on Monday that its net income increased 32 percent to 5.543 billion yuan ($890 million) in the quarter ended March 31, and its revenue grew 38 percent to 12.031 billion yuan ($1.93 billion). That matched the 32 percent bump in net income Amazon saw in the first quarter and beat its growth in revenue. Alibaba's operating margin contracted to 45.3 percent in the first quarter from 51.3 percent; shares of Yahoo, which has a significant financial stake in Alibaba's IPO, slipped more than 5 percent on the news.
Alibaba's market debut in New York is tentatively scheduled for the first half of August. For now, that leaves roughly two months for the Chinese company to get America acquainted with its brand and for investors to continue parsing just how much they're willing to put into the offering.

---