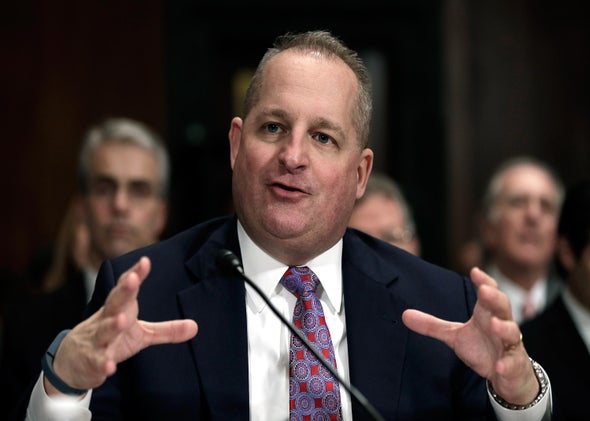 Target reported first-quarter earnings below expectations and cut its guidance for the year on Wednesday, the latest sign that the retailer is still reeling from the massive data breach it suffered last fall. Profits fell 16 percent and traffic to Target's stores declined for the sixth straight quarter. Investors were ambivalent toward the news, with the company's shares trading sideways in the morning.
Since the start of the month, Target has made a series of changes to its top management with the hopes of turning its teetering stores around. The board fired Gregg Steinhafel, a 35-year veteran of the company, from his post as CEO in early May and announced on Tuesday that the head of operations in Canada was out. On top of the harm wrought by the data breach, Target lost nearly $1 billion in Canada last year after a hasty and disastrous rollout of 127 stores.
Gawker shone more light on the botched Canada expansion Wednesday afternoon when it published an email from a former management-level employee at Target Canada explaining what he/she thought went wrong. The organizational and operational blunders detailed in the email are glaring, from Target refusing to tailor its U.S. strategy to fit the Canadian culture, to preventing employees from filling empty shelves with other merchandise when the items for a specific space were out of stock. Traffic-driving staples like milk and eggs were constantly sold out and stores had no way of knowing what merchandise was available—or would be sent to them—from Target's Canadian distribution centers.*
Perhaps most troubling in the latest earnings report was Target's admission that it cannot estimate how much cleaning up the data crisis will ultimately end up costing. Future expenses could include payments to claims for counterfeit fraud losses, litigation, and various consulting fees. "These costs may have a material adverse effect on Target's results of operations in second quarter and full-year 2014 and future periods," the company wrote in its earnings release.
For now, Target has placed its future in the hands of John Mulligan, the former chief financial officer who took over for Steinhafel as interim CEO. Mulligan at his appointment swore to make progress and help the company recover from its missteps while at the helm, but also said that he was not interested in taking over the chief executive role permanently.

*Update, May 21, 1:00 p.m.: This post has been updated to incorporate new information from an email obtained and published by Gawker on Target's Canadian operations.

---