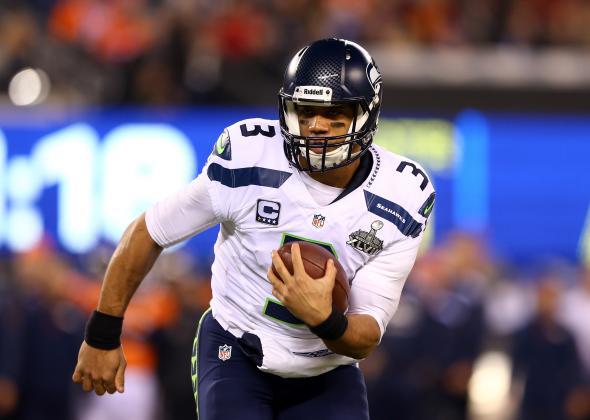 AT&T on Sunday announced plans to buy top U.S. satellite television provider DirecTV for $48.5 billion. The move is being hailed as yet another sign that the market for Internet and video is tipping toward mobile devices and would anoint AT&T as the second-largest subscription TV provider in the U.S.
But the merger may hinge on a separate deal with another player: the NFL. According to a regulatory filing, AT&T can pull out of the agreement if DirecTV is unable to renew its contract with the NFL to offer the Sunday Ticket package, which is set to expire after the 2014 season. The popular package can cost more than $300 a year and provides out-of-market access to Sunday games for serious football fans. It is a staple of DirecTV's user base, with some 2 million subscribers, and investors put its worth around $1 billion annually.

The get-out clause serves as a reminder of just how much power the NFL wields in the television world. Last August, rumors abounded that Google was in talks with the NFL to stream games on YouTube based on one meeting between the company and NFL officials. Nothing ever came of that, but the mere thought of the NFL disseminating its games more broadly through YouTube was enough to excite fans and create buzz among industry watchers.

In DirecTV's case, the discussion with the NFL is far weightier than rumors and the whole merger with AT&T could be at stake. And as the Verge rightly points out, that will give the already powerful NFL even more leverage when it negotiates the Sunday Ticket renewal contract.

---