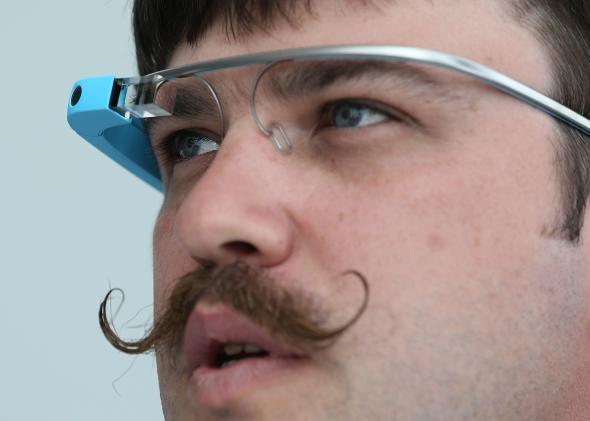 Google might have a new and genius plan for improving Web security. According to a report in the Wall Street Journal, the search-engine giant is toying with giving a boost to encrypted pages in its search results to encourage websites to be more secure and make it harder to spy on users.
Google is proving just how seriously it takes security, especially after revelations about National Security Agency snooping rankled users. Last month, Google announced that it would use HTTPS encrypted connections whenever users logged onto Gmail and keep all emails encrypted as they moved between Google's servers and data centers.
Reassuring users about security habits has been something of a fad lately, with Google outlining its protocol in responding to government data request through an animated video and Microsoft posting an explainer on its own practices in a post unfortunately titled, "We're listening." Cloud storage services also jumped on the bandwagon with a proposal to hand Box's encryption keys to its customers.

If Google did incorporate encryption into its search metrics, it would be a powerful incentive for websites to up their security standards and a boon for users. But, as the Journal points out, that also assumes that encryption consistently works. And as the now-infamous "Heartbleed" bug in OpenSSL abruptly reminded Internet users last week, that's not always the case.
---