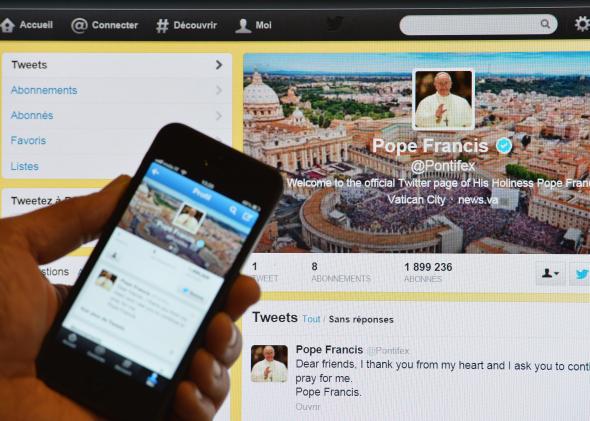 Listening to Marco Arment and John Gruber talk about the possibilities of larger or smaller iPhones, I thought they were raising a lot of great technical points but sort of lacking an overall appreciation of what the market looks like.
A lot of tech writing is done by technology enthusiasts. The enthusiasts usually recognize that they are unusual, but typically frame this in terms of "nerds" having a lot more tech savvy and willingness to contemplate complexity than normal people. But a fair amount of it is just a question of how much money you are willing to spend on gadgets. If you have the income and the passion to own a smartphone and a tablet and a laptop and an external monitor for your desk, then good for you. In that case, what you probably want is for the phone and the tablet and the laptop to all be on the small/light/portable side of things since if you ever want a bigger screen you'll just use the inherently larger device. Then the external monitor is there for when portability isn't an issue.
But a more typical person is trying to buy fewer devices than that and still cover all their key needs. So maybe you have a somewhat clunky but functional work-issued PC and you have several hundred dollars to spend on "something else." That something else is going to be a phone. But since you're not going to buy a tablet and you're not going to buy yourself a nice laptop either, you'll probably have some strong interest in a big phone. Yes, it'll be a little less sleek and desirable in some ways, but it'll be better for reading on and relaxing with and for doing all the things that a tablet owner would do with a tablet.

I think Apple gets this right with the iPad Mini versus the iPad Air. The Air is a tablet for people who are interested in replacing/replicating some of the functions of a laptop, while the Mini is a tablet for laptop owners who want the ultimate "stretch out on the couch and read stuff" device. You'd much rather type out an email on the Air, and you'd much rather hold the Mini one-handed for an extended period of time.
---