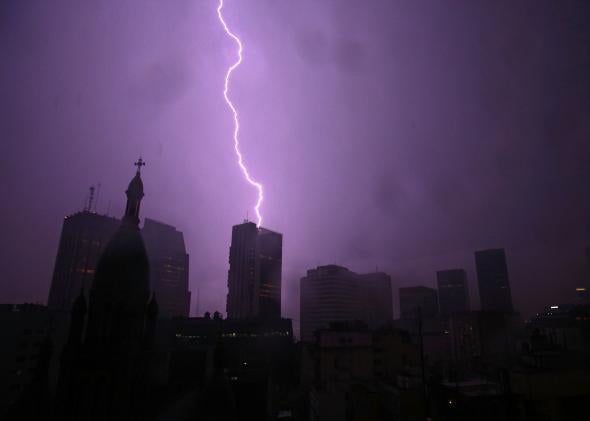 McDonald's has been a focus of Argentina's economic problems for a while now as the troubled country has tried to cover up its supply-side problems in part by strong-arming well-known global brands into restraining prices.
Now things are getting real:
That's McDonald's Argentina's Twitter account warning of ketchup shortages.
The lesson of Argentina over the past 15 years is that, unfortunately, it's much rarer than it should be to see a country that zigs when it should zig and zags when it should zag. Orthodox policies would be right for Argentina today, but instead they're sticking with heterodox policies that were appropriate in 2002. Most rich countries, meanwhile, could use a dose of heterodoxy right now but are sticking with orthodoxy instead.
---