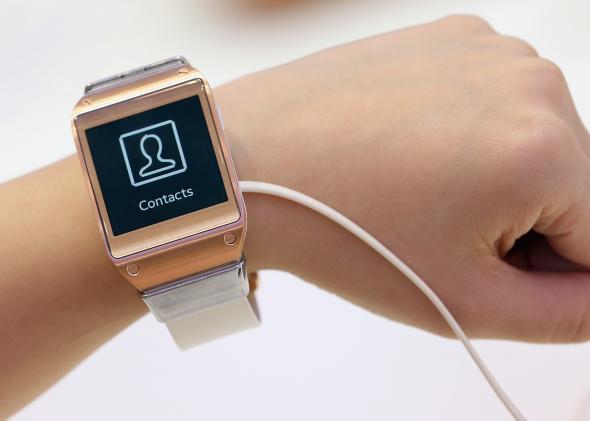 Many of us have been wondering exactly why a person would want to own a smart watch.
Samsung is here with a new ad for the Galaxy Gear to explain that the crucial use case is weird euro-ski-vacation hookups:
There's some questionable acting in this spot, but even if it were more effective, you'd have to wonder about this marketing strategy. Don't they want to sell things to women? To men who are already partnered up?

---