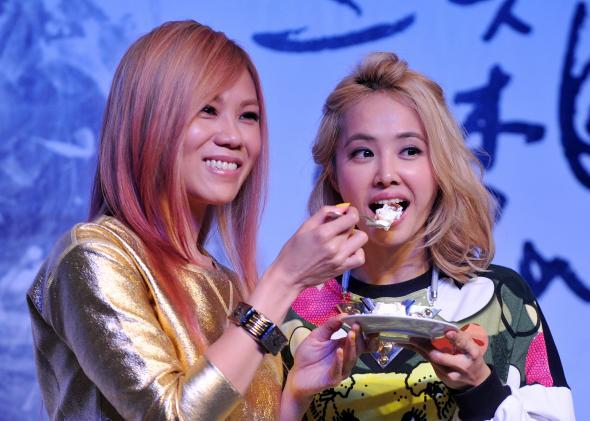 Per the White House press office, the First Family's Thanksgiving dinner tonight will feature a staggering nine kinds of pie—huckleberry, pecan, chocolate cream, sweet potato, peach, apple, pumpkin, banana cream, and coconut cream*. They are also elegantly sidestepping the whole does turkey taste good controversy by serving turkey and honey-baked ham. Cornbreadstuffing or oyster stuffing? Why choose, the Obamas will be serving both.
Mac and cheese, greens, sweet potatoes, mashed potatoes, green bean casserole, and dinner rolls round out the roster.

It all sounds delicious and is a potent reminder that an in-house chef and cooking staff seem like a really great perk. Along with the airplane and the ability to appoint Federal Reserve governors, one of the top reasons it would be cool to be president. No word on whether Think Progress will be condemning the Obamas for making people work on the holiday.

UPDATE: President Obama's most extensive remarks on pie came during the 2008 campaign.

* Correction: November, 28: An earlier version of the list omitted cocounut cream pie.

---