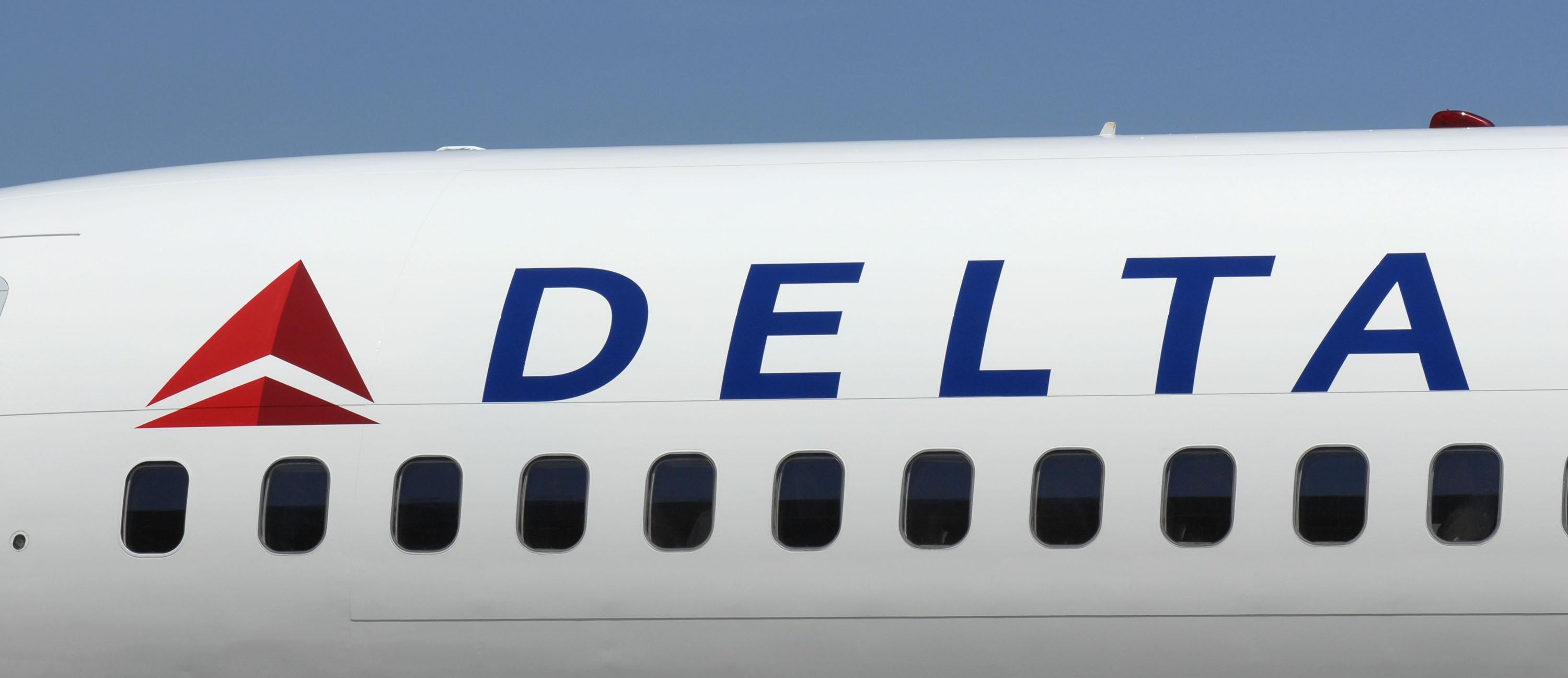 Bad news for frequent travelers but probably good news for the economy today as both Hyatt hotels and Delta Air Lines announced devaluations of their award programs. In other words, starting soon it will cost more Skymiles or Gold Passport points to get freebies from these major travel companies. United announced a devaluation last month.

And this has been the general trend. We've had a whole bunch of major devaluations this year, and very little in the way of offsetting increases in generosity. In other words, we're seeing travel reward program inflation. That's unfortunate for people with a lot of award points saved up, but I think you'd have to say it's a bullish indicator for the economy. Inflation per se is rarely good news, but it's a sign of scarcity, and in a depressed economy, scarcity can be good news. Airlines and hotel chains both have huge fixed costs (airplaces and hotels are expensive to build) and low marginal costs (filling one more room or one more seat is cheap), so award points are a way of trying to generate value out of excess inventory. That upgrade to a suite or to business class may be valuable to the traveler, but it doesn't really cost the hotel or airline much of anything if the room or seat was going to be unsold anyway. Devaluations are a sign that reward redemptions are starting to cost real money, which in turn is a sign that excess inventory is vanishing.
That is, again, bad news for frequent travelers. But a reduction in excess inventory also means that the stage is set for business investment—for building more hotels and ordering more airplanes. And ultimately that's how you get more jobs and real economic recovery.

---