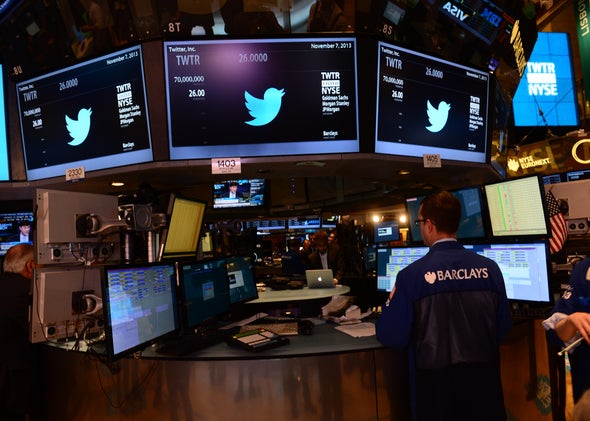 With stock markets in the United States at their all-time high points, it's no surprise that everyone's talking about bubbles. But check out this chart that explains why all-time highs are exactly what you should expect from the equity markets.
That's a chart of gross domestic product in the United States. And it's at … an all-time high!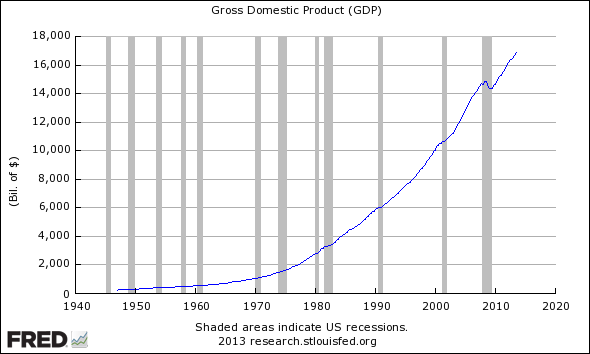 Yes, that's a chart of nominal GDP. In other words, it's not adjusted for inflation. In other words, it exaggerates the extent to which we're more prosperous today than we were 10 years ago. But guess what else is denominated in nominal terms? Stock market indexes! Obviously the stock markets don't always track the big macroeconomic indicators. Share prices fluctuate much more wildly than the underlying fundamentals. The market might crash tomorrow. It might crash next week. It almost certainly will crash sometime in the next decade. That's what stock markets do.
But there's just nothing especially surprising going on. The American economy is bigger than it's ever been, so corporate America as a whole is more valuable than it's ever been. That makes perfect sense.
---