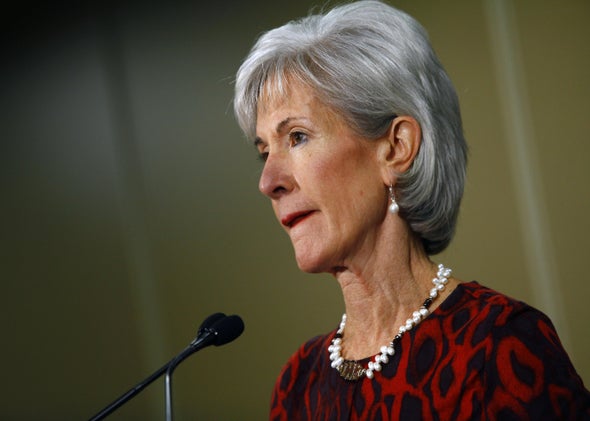 The state-by-state nature of the Affordable Care Act exchanges isn't, in my opinion, a great idea. But since it generates variation it does give us useful data. For example, does the federal exchange IT infrastructure not work because the job is impossible or because someone screwed up? The answer is: Someone screwed up. Quite a few states have exchange sites that are working well. And are enrollments lagging because of IT problems or fundamental architectural flaws in the policy? The answer is IT problems:

A number of states that use their own systems, including California, are on track to hit enrollment targets for 2014 because of a sharp increase in November, according to state officials.
"What we are seeing is incredible momentum," said Peter Lee, director of Covered California, the nation's largest state insurance marketplace, which accounted for a third of all enrollments nationally in October. California — which enrolled about 31,000 people in health plans last month — nearly doubled that in the first two weeks of this month.
Several other states, including Connecticut and Kentucky, are outpacing their enrollment estimates, even as states that depend on the federal website lag far behind. In Minnesota, enrollment in the second half of October ran at triple the rate of the first half, officials said. Washington state is also on track to easily exceed its October enrollment figure, officials said.
Before we got into these website issues, HHS didn't expect many people to sign up in October. That's because whether you sign up on Oct. 7 or Dec. 7, you don't get insurance until January. Then came all these other problems. But where the IT is on track, the enrollments are on track. If they can get the federal exchanges in decent shape, the rest should fall into place. If they can't, they won't.
---