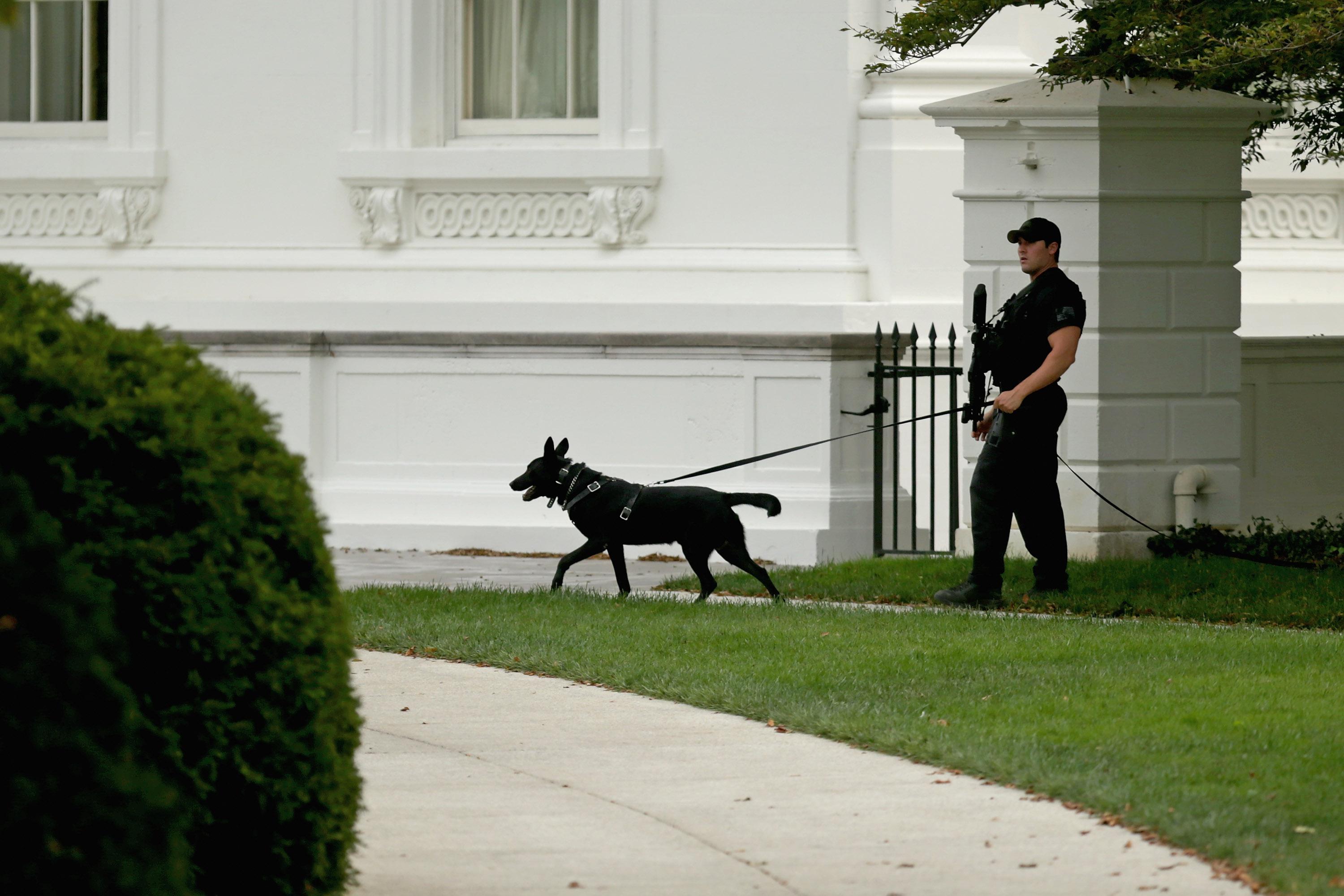 The government shutdown is soaking up a lot of media oxygen, so naturally PR folks are trying to pitch everything under the sun with a shutdown tie-in. Here are my favorites:
— 1. "Government Shut Down Leads Women to Sugar Daddies" from the always aggressive Seeking Arrangements.
— 2. "What Does the Shutdown Mean for Public Schools" which is actually just a pitch for a new education reform book.
— 3. "Gettysburg College's Majestic Theater to Offer HD Battlefield Tours in Response of Government Shutdown" pretty silly idea, but at least legitimately shutdown-related.
Of course there's no end to the shutdown in sight, so folks will have time to make it onto future iterations of the list.

---