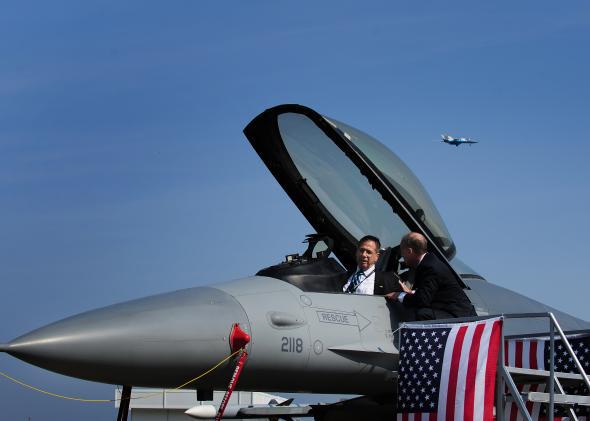 Sequestration was designed to cut federal spending in a way that would be detrimental to the interests of a wide range of stakeholders and it was designed to reduce the budget deficit at a time when deficit reduction was inappropriate. So it's no surprise that there are plenty of good stories out there about the negative aspect of sequestration on this or that aspect of American life.

But Jonathan Weisman and Jackie Calmes have a piece out about the looming budget conference committee that reminds us that the politics of this issue remain a bit puzzling. On the one hand, they say sequestration gives Republicans a lot of leverage:
Even so, Republicans enter these new talks with one advantage: if the negotiations fail, the next round of across-the-board spending cuts known as sequestration will hit automatically, even deeper than the first. Democrats want to avoid that far more than Republicans do.
On the other hand, objectively sequestration takes the deepest bite out of the military:
Like the Congressional actors, the White House is not expecting a grand bargain, as much as Mr. Obama — and Mr. Boehner, for that matter — would like to have that as a legacy. But it is determined to see an end to sequestration, and is counting on the cooperation of Republican leaders since the military is in line for greater automatic reductions than domestic programs in January.
Add in the fact that some of the "domestic" budget is actually spent on guns-and-badges activities that liberals aren't necessarily enthusiastic about (deporting immigrants, cracking down on California marijuana dispensaries) and it's profoundly unclear what kind of leverage Republicans are supposed to have here. Republicans want to use this to persuade Democrats to agree to cuts in programs they like (Social Security, Medicaid, etc.) but why would Democrats agree to $2 of Social Security cuts for at best $1 of increases in domestic discretionary spending?

---