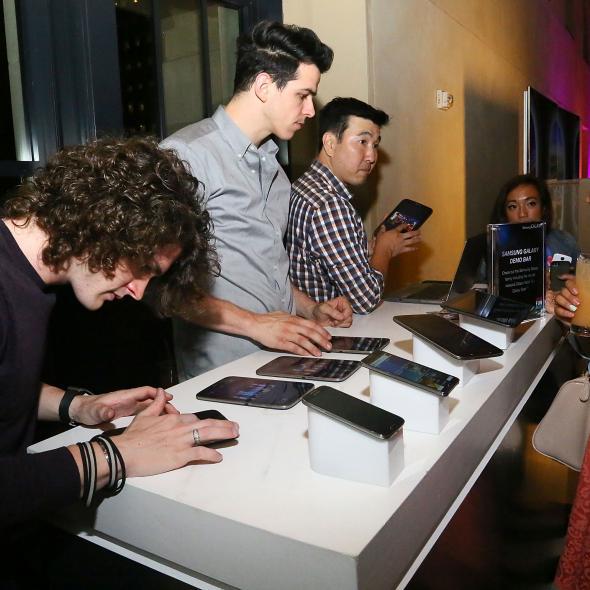 Samsung continues its fairly dominant year-long romp through the mobile industry by reporting its highest profits ever in the third-quarter of 2013. In an interesting case of non-symmetrical competition, even though Samsung very much does make high-end smartphones that are meant to compete with Apple's latest and greatest offerings, the growth area for Samsung has been in cheaper mid-range smartphones that sell well in developing countries where people simply can't afford to pay sky-high prices for aspirational phones. 
The success Samsung has had in this area is really fascinating for two reasons. One is that manufacturing Android handsets seems like a natural candidate for a commoditized low profit margin business. In fact, trying to make handset manufacturing a commoditized low margin business would seem to be half the point of developing Android. Google wants to be the Microsoft of the mobile world, and that meant creating an operating system offering that's almost too good to be true—something everywhere hardware maker in the world would want to use, and then compete all the other ones to death. But Samsung has managed to swim very strongly against the basic current of the industry and make quite a lot of money this way.
But what makes it doubly impressive is that ever since it bought Motorola, Google makes Android smartphones too. That purchase would seem to have truly doomed licensing Android as a viable strategy for profits, but it very much has not. Even since the tie-up, Motorola has struggled to get any traction in the marketplace and Samsung clearly remains the iconic maker of Android-powered phones.
---