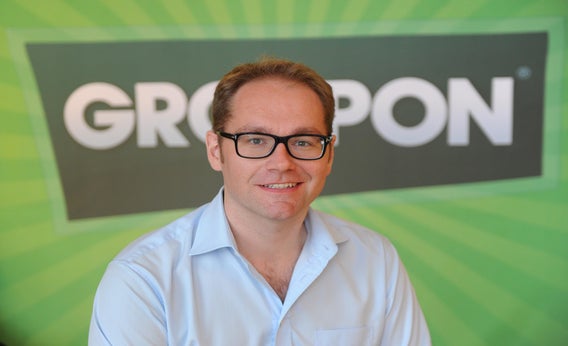 The "daily deals" market segment dominated by Groupon and Living Social has been essentially left-for-dead as far as financial markets and the press are concerned. But both companies are still in business, still plugging away, and what did I read this afternoon but some positive press coverage of the idea.
According to Christine Blank at fast food trade publication QSR, people in that market segment are finding some real use in the deals:
Denver-based Smashburger, for example, still uses Groupon on a somewhat regular basis in certain markets.
"We are a new brand, so we have relatively low awareness in some areas that we exist," says Jeremy Morgan, senior vice president of marketing and consumer insights for Smashburger. "To introduce so many new people to the restaurant at once is really helpful."
The companies are also thinking more broadly about what kind of purpose a "deal" might serve:
Likewise, Burger King recently found success with a LivingSocial promotion, but one that served a different purpose than offering a discount on food and beverages. In one region, Burger King offered LivingSocial users a free burger when they signed up for the brand's loyalty program.
"It was not a '50 percent off' burger promotion, and it worked extremely well," says Mitch Spolan, senior vice president of national accounts at LivingSocial.
Personally, I remain skeptical. It seems to me that the new Google Inbox is going to make spam-based business strategies increasingly difficult even for firms that do come up with smart ways of deploying spam. But you never know. There was a time when Amazon was left for dead as just another crazy dot-com retail scheme.
---