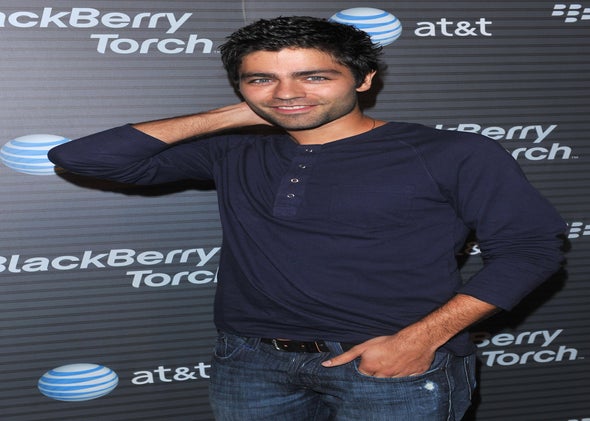 The obvious thing to say about the news that BlackBerry will be sold for $4.7 billion to a consortium of investors who plan on taking it private is to remark on the company's extraordinary fall from grace. Back on Sept. 21, 2009, it had a market capitalization of more than $47 billion. Now, four years later, it's lost 90 percent of its value.
But somewhat more remarkable to me is BlackBerry's bizarre revival over the past year. Last September the company bottomed out at around $3.7 billion in market capitalization. That rose way up to $8.24 billion early this year before sinking back down into the low $4 billion, where now it's been bought. And yet absolutely nothing has happened over the past year that should make the company more valuable. To understand the $4.7 billion share price, you have to keep in mind that the firm has about $2.5 billion in cash on hand. But in the last quarter alone, they burned about $500 million in cash. Back when the firm bottomed out around a year ago, Wall Street thought BlackBerry was basically worth no more than the cash on its balance sheet since investors (rightly) saw the company as locked into a business that guaranteed some of that cash would be lost.
Today the company fetches a higher price but has less cash on hand, meaning the underlying enterprise—the patents, the engineers, the relationships with enterprise buyers—are being given a much more generous valuation than they got a year ago. But for what reason? Has anything happened over the past year that makes you think BlackBerry has more of a future than it had 12 months ago? I sure don't see it.

---