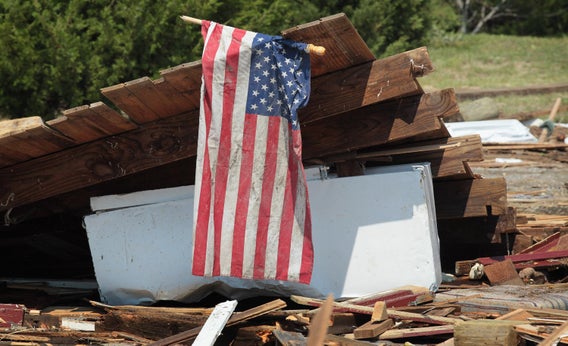 The Federal Reserve system's monthly "Beige Book" is a hilarious compilation of random economic anecdotes that seems totally useless in a world where data exists. The latest edition's best part is probably this gem on vacation trends in North Carolina's Outer Banks:
Tourism representatives reported strong attendance at resort locations. Year-over-year National Park visits in the Washington, D.C. area increased. A contact on the outer banks of North Carolina indicated hotels bookings were up and rentals were good, albeit not quite "the banner year" people had expected. She noted that restaurants were generally busy, although budget-conscious tourists were primarily frequenting "tapas and deck parties" instead of fine dining establishments. A resort executive in western Virginia reported that occupancy rose and revenues increased by double digits over this time last year. He observed that "the family vacation seems to be coming back." In central North Carolina, an hotelier reported that corporate bookings were up, while government stays fell.
Longtime readers will recall that tapas is the current hot fine dining trend, so I think this observation is of unusually scant value.
---