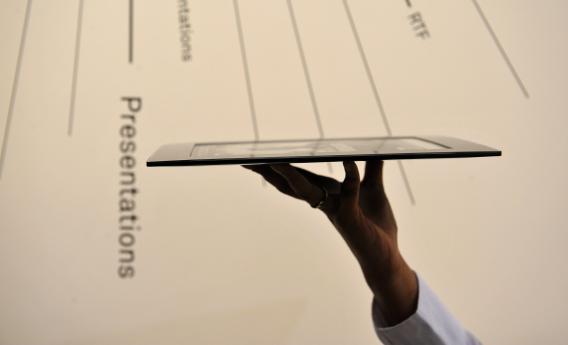 Amir Efrati and Jessica Lessin have an intriguing but ambiguously worded report that Amazon is looking to build a free smartphone that, like the Kindle Fire tablet, would be based on a "forked" version of Android. The killer feature: The phone would be free.
My colleague Will Oremus is skeptical. I share much of that skepticism. But one thing to note is that the report is ambiguous between the idea of a phone that's free and the idea of a phone that's free with an Amazon Prime subscription. Amazon Prime currently offers "free" two-day shipping on most items and "free" streaming video of many TV shows. But of course none of that stuff is actually free—you pay $79 a year for it. Including a "free" phone in that bundle could make some sense, but it wouldn't actually be free. Marcus Wohlsen at Wired wrote back in March that the Prime bundle does so much to lock shoppers in to Amazon's offerings that it could make sense for the company to radically drop the price of Prime. An alternative strategy would be to radically increase the value of the bundle with something like a smartphone tie-in.

Still, the basic question about this would have to be: Why a smartphone? The exact same logic would seem to point in an even more compelling way to making either an e-ink Kindle reader or a low-end Kindle Fire part of the Prime bundle.

---