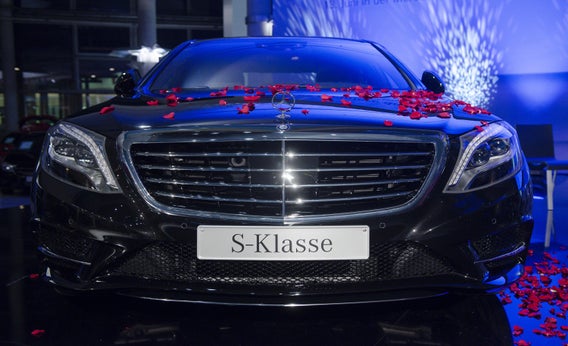 Preliminary figures are out and it looks like June 2013 will be the best month for light vehicle sales since December 2007, with gains in sales pretty much across the board for automakers. An interesting wrinkle is that the biggest sales surge has been in full-sized trucks, which is perhaps a secondary consequence of the revival in house-building and continued oil-related work.
Even the comparison to the December 2007 month is a bit misleading, however, because those sales came at a time when the economy was clearly getting weaker. Automakers launched really strong incentive programs to unload excess vehicles whose production had been ordered in more optimistic times. Today's sales are being led by good old-fashioned increased demand for cars and trucks, not by discounting.
It's another sign that the economy is on track for OK growth. The risk is that the Federal Reserve will see OK growth as an excuse for tighter money, and then we'll keep bouncing up and down. What they ought to do is accept some good news as good news and then stay the course.

---