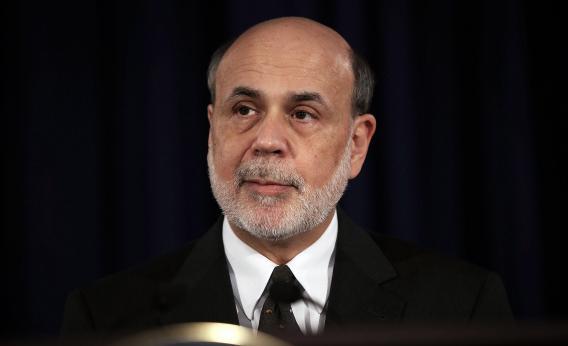 Ben Bernanke's House side Humphrey-Hawkins testimony won't actually happen until 10 AM but his prepared statement is already up on the Fed's website and it contains the following crucial sentence:
On the other hand, if the outlook for employment were to become relatively less favorable, if inflation did not appear to be moving back toward 2 percent, or if financial conditions—which have tightened recently—were judged to be insufficiently accommodative to allow us to attain our mandated objectives, the current pace of purchases could be maintained for longer.
This is not going to win any prizes as mind-blowingly awesome prose, but in terms of helping the economy I think it's exactly what needed to be said. It's possible that Bernanke and his staff thought this was so obvious that it didn't actually need to be said in earlier Federal Reserve communications about when bond purchases would "taper," but I think it's clear from how the market reacted to tapering talk that it does need to be said. The point here is that the Fed has a symmetrical reaction function when it comes to tapering, and not an itchy trigger finger.
Don't expect any growth miracles, but this is the policy stance that should deliver continued steady growth and improving labor market conditions.
---