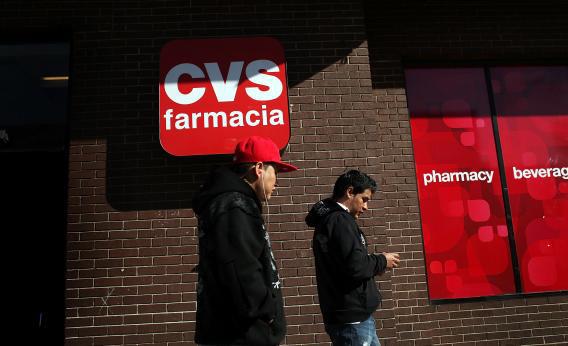 The Obama administration recently announced its intention to continue litigation aimed at keeping Plan B emergency contraception unavailable to young teenagers, citing potential health risks. Safety is important, but I recently took a trip to the CVS that's on the block of Slate's D.C. office and I saw some disturbing things. Leaving contraceptives totally aside, the store turned out to be full of terrifying, dangerous objects.
Razor blades, for example: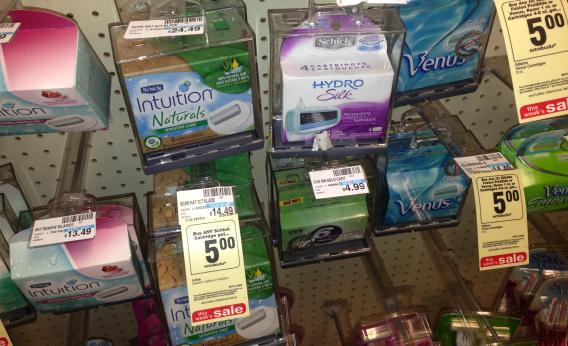 They also have a chemical compound that literally dissolves hair: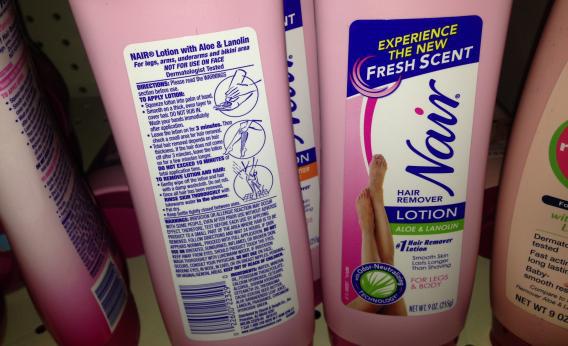 This stuff is EXTREMELY FLAMMABLE and you're also warned that if you ingest it you need to go to a POISON CONTROL CENTER: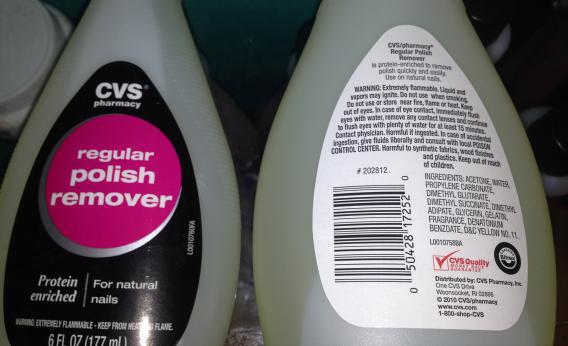 They have spray cans full of neurotoxins sitting adjacent to torch fuel: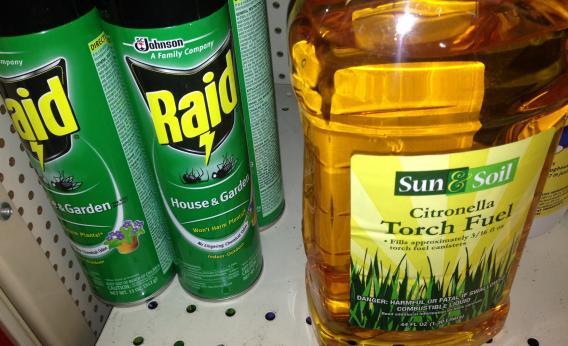 These diet pills are "not intended for use by persons under 18" and carry a wide range of potential side effects, but anyone of any age can just walk right up and buy them: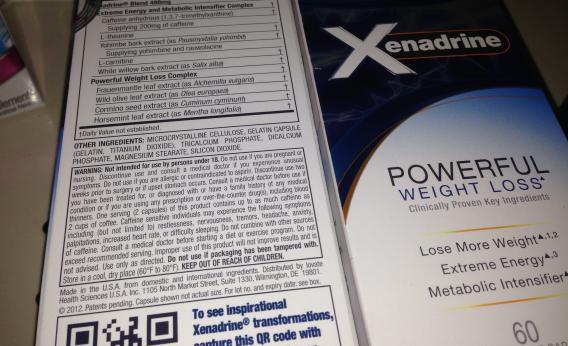 I hope someone alerts HHS.

---