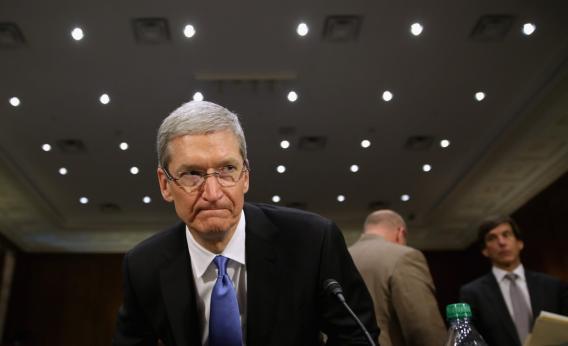 For years now Apple's devices have gone hand in hand with the assembly operations of Taiwan-based Foxconn, but today Eva Doo at the Wall Street Journal breaks the news that they're losing their exclusive relationship with Apple.
Another Taiwanese company, Pegatron, has one the contract to be the primary assembler of an as-yet-nonexistent new product Doo characterizes as a "low-cost iPhone". The key issues seem to be two-fold. One is that Foxconn has been raising wages and working conditions of late, and the other is that Pegatron is reportedly willing to lower its usual profit margins in order to get this order. If Apple's going to combine a cheaper iPhone with its own customary very high profit margins, that's the kind of combination it needs.
Apple has been reporting a somewhat mysterious $10 billion a year capital expenditures line item for the past couple of years that's prompted a lot of speculation about equipping some new supplier with appropriate capital equipment. In theory this new Pegatron deal could be one of the outputs of one of those programs. The WSJ says the company will need to expand its Chinese workforce by 40 percent to meet this deal, and presumably that kind of expansion comes with it a lot of needs for extra buildings and other equipment. Perhaps Apple has been spending to make that kind of rapid scaling-up of supplier operations possible.

---